Client Communication is Directly Linked to Profit
So you're pretty confident in the creative part of your business, but how would you rate yourself when talking to people who are or might become clients?
Having successful conversations with clients in the wedding and event floral design industry requires a combination of skills, including effective communication, active listening, and empathy. Basically—how you speak to your clients and what you say can significantly impact your chances of closing a deal and building a loyal customer base.

That's a huge deal when you're an entrepreneur!
A quick refresh of best practices for chatting with prospective and established clients can get you on track. Here are some tips and strategies to help you have successful conversations with your clients.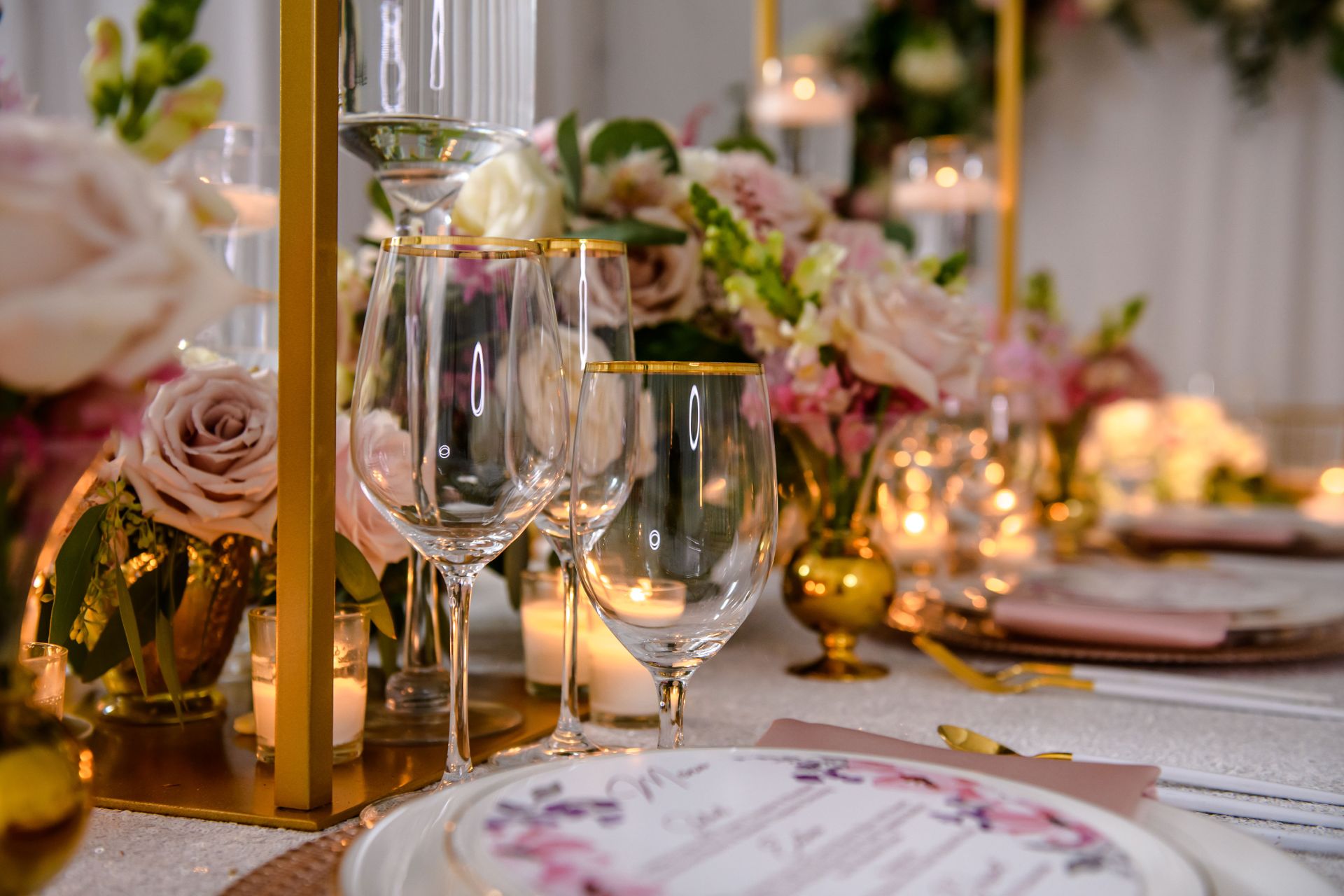 Don't Forget to Listen
Communication is not only about speaking, it's also about listening. Practice actively listening to your clients' needs, preferences, and concerns to provide the best possible experience. They want to feel heard and understood, after all.

Know Your Clients
Understanding who the clients are and what they're looking for is part of having successful conversations with them. Before meeting with a potential client, do your research and learn as much as you can about their event, style, and preferences. This will help you tailor your conversation and proposal to their specific needs and expectations.


Knowing your clients means more than just understanding their event's style and preferences. It also means identifying their pain points and addressing them effectively. For instance, if your client has a tight budget, you can suggest cost-effective floral arrangements and explain how they can still achieve their desired look without breaking the bank.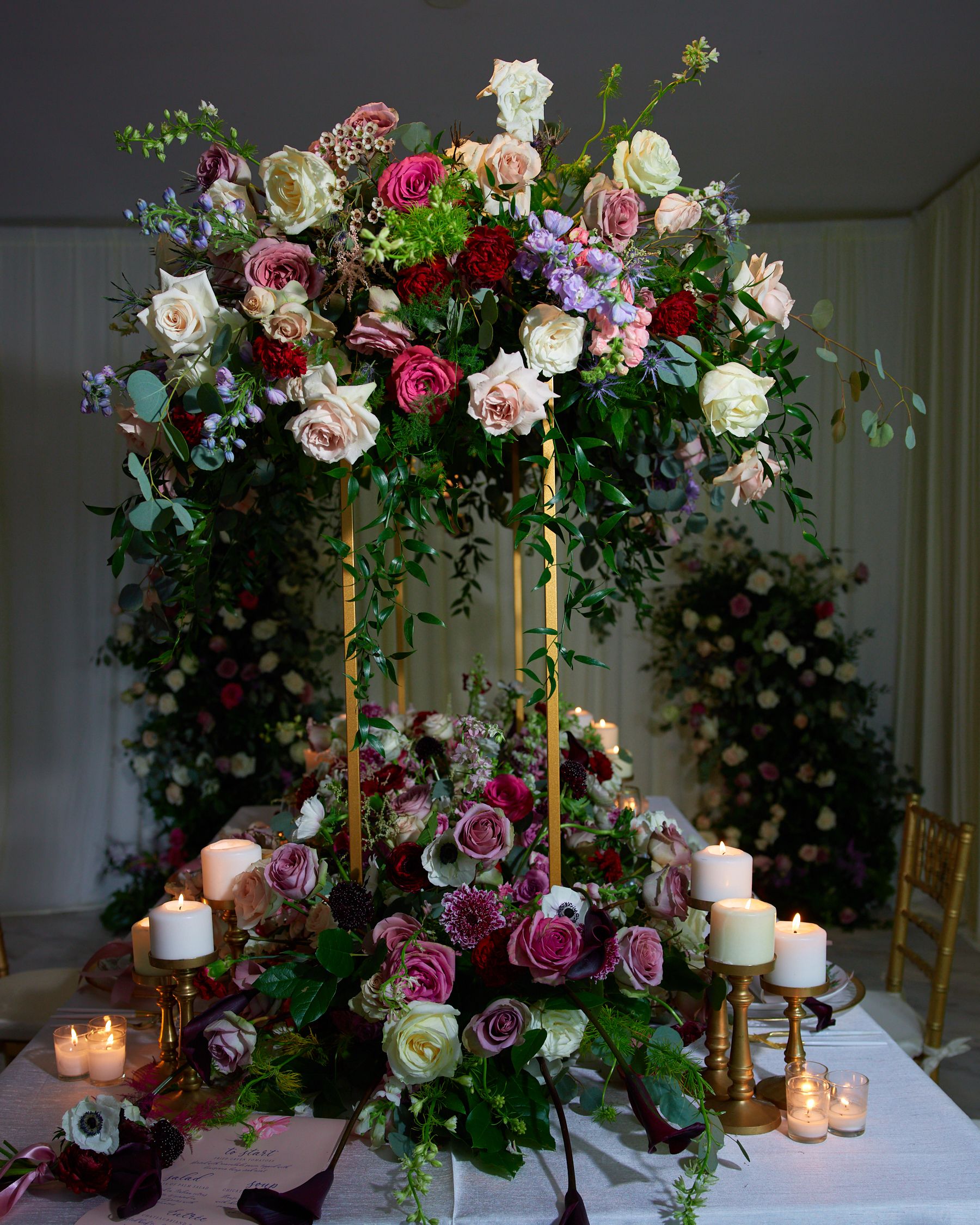 Build Likeability and Trust
Building trust and likeability with your clients starts from the very first interaction. From the tone of your voice to your body language, everything counts. Focus on building a personal connection with your clients while showing them that you understand their vision and are committed to making their event a success. Listen closely to their needs, answer their questions, and provide guidance and expertise when necessary.


As you listen, see if you find any connection points—things you have in common that you could have natural conversations about. Did they mention a dog and you're a dog lover? Do you vacation at the same places? Are your kids the same age as theirs? This may take some practice if you're not used to it, but you can learn this skill.

Be Transparent About Pricing
One of the biggest sources of stress and frustration for clients is unclear pricing. To build trust with your clients, be transparent about your pricing from the beginning. When clients receive a surprise invoice after their event, they are likely to feel deceived and unsatisfied.
To avoid this, provide your clients with a clear and detailed pricing breakdown, outlining all the services included in your proposal. Clearly discuss any additional fees or expenses, such as delivery and set up, so there are no surprises down the line. Be prepared to answer questions and provide explanations as needed.


Some people enjoy the process of trying to talk you into lowering your prices. Prepare for this and don't be afraid to have firm boundaries. You'll either earn that client's trust and respect when you're firm about your pricing or you'll find that they aren't a good match for you.
Provide a Great Experience
Creating a great experience for your clients is key to earning their trust and building your business. Of course you always want to be professional, courteous, and respectful in your interactions, but think about what you can add to the experience that might be different from your competitors as well.


Whenever possible, go above and beyond your clients' expectations by consistently being responsive to calls and emails, providing excellent customer service from start to finish. Additionally, pay attention to what has made an impression on you.


What has a business or company done for you that created a positive and memorable experience? See if you can find ways to pass that along to your own clients.

Follow Up and Follow Through
Following up and following through with your clients is essential to building long-term relationships and a successful business. After an event, be sure to reach out to your clients to thank them for their business and ask for feedback on your services.


A quick email or message after an event can go a long way in making your clients feel valued and heard. Use this feedback to improve your business and build stronger relationships with your clients.


Successful conversations with clients are key to building and maintaining a successful wedding and event floral design business. Approach conversations with authenticity, and be sincere in your efforts to build a connection.
In Conclusion
By making an ongoing effort to communicate with clarity and focusing on making connections with clients, you can build strong relationships with your clients, increase your revenue, and stand out in a highly competitive industry.
If you're a wedding or event floral designer, take a deeper dive into working with clients, pricing and profit, check out our brand new course, Bloom Economics!
See some of our available courses below...
\Learnworlds\Codeneurons\Pages\ZoneRenderers\CourseCards