Certified Virtual Assistant
Whether you want to thrive in one of the many types of work-from-home jobs, such as a freelance social media manager, video editor, graphic designer, bookkeeper, or ad expert, or are unsure which niche to choose, the Certified Virtual Assistant (CVA) program will provide you with the advanced skills to become a virtual assistant.

After completing this on-demand certification program, you will have the knowledge and credentials to serve your clients from a higher level, attract a consistent flow of new client work and massively scale your business. Upon successfully completing the final exam, you will earn the Certified Virtual Assistant (CVA) certification through Lovegevity.
Level: Beginner

CEU: 24 hours

Instructor: Kendra Callow-Burgess
According to Harvard Business Review, "By 2028, more than 90 million Americans, or one out of every two workers, are expected to hold a freelance position, and many believe that the industry has a bright future.
When beginning a career as a virtual assistant, you'll want to consider your current situation, skillsets, and timeline. How soon you need to start getting new projects or clients can dictate your career pathway, education, and income.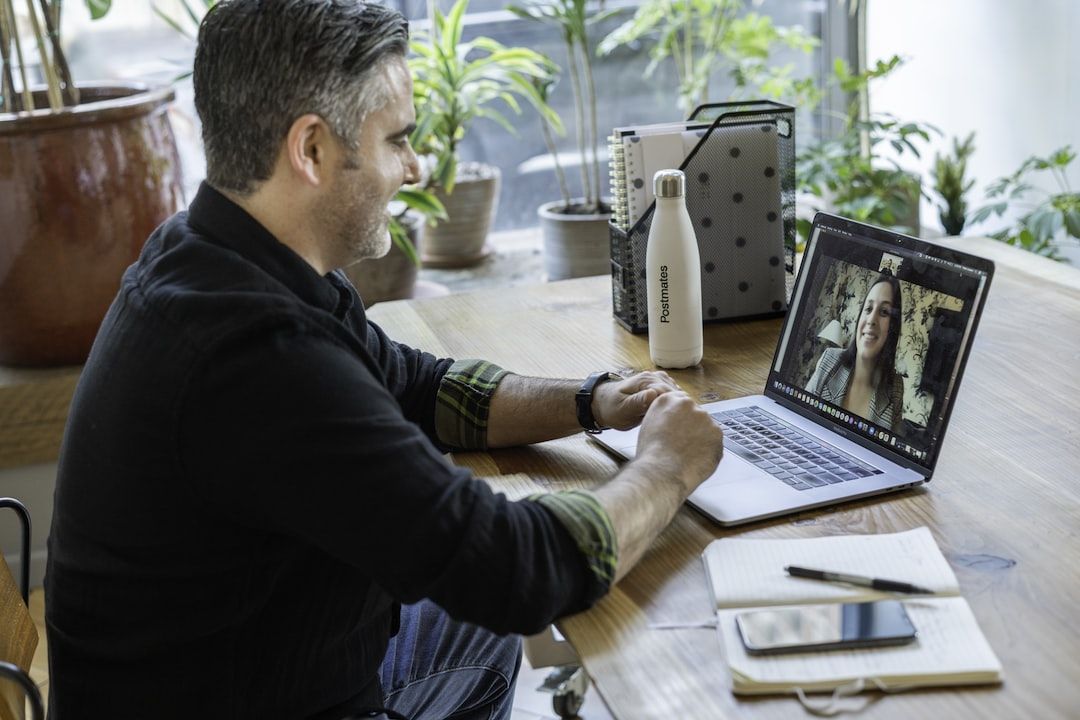 What's included?
Unique learning paths

A combination of instructional videos, and class discussions can be a powerful tool in enhancing the learning experience and promoting student engagement and understanding.

Video conferencing and Support

One-on-one mentoring and live class discussions to give you the same classroom experience with networking and peer interactions.

Hands-on Experience & Internships

Collaborate with your peers and participate in an (optional) paid internship to build your confidence, portfolio, and networking opportunities.
Instructor
Kendra Callow-Burgess
With a proven track record of success, Kendra is passionate about sharing her knowledge and expertise with others. Through this comprehensive training program, she will guide you through the essential steps of starting and growing a profitable virtual assisting business. From identifying your niche and target market to developing effective marketing strategies and building long-term client relationships, you will become equipped you with the tools and knowledge you need to launch a successful business as a VA in less than 18 months. Whether you're just starting out or looking to take your existing business to the next level, Kendra is here to help you achieve your goals and succeed as a virtual assistant.
Kind Words from Our students
Our students LOVE our approach to learning