Wedding & Event Planning Certification Hybrid Career Study Program
Wedding & Event Planning Certification Hybrid +
Fast-Track Your Success Through On-the-Job Career Training!
Fast Track Your Event Career Through Hands-On Mastery!

Are you ready to skyrocket your journey into the captivating realm of weddings and events? Say goodbye to traditional learning methods and embark on a transformative experience with our innovative Career Study Hands-On Apprenticeship. Prepare to immerse yourself in real-world scenarios, learn from the industry's best, and fast-track your way into a paid position that brings your passion to life.

Why Choose a Career Study Program? Gone are the days of dull textbooks and classroom confinement. The CWEP Fast Track Career Study program is your gateway to a dynamic career, enabling you to master the art of event magic by working shoulder-to-shoulder with seasoned pros. Imagine orchestrating events that leave lasting memories, all while you're being mentored by the industry's top visionaries.
Supercharge Your Career: Key Advantages
Experiential Learning: Skip the theory and jump into action, acquiring skills that will set you apart from the rest.
Hands-On Mastery: Unlock the secrets of event planning, design, and execution through immersive, practical experience.
Connections That Count: Network with vendors, clients, and peers, building relationships that propel your career forward.
Adapt with Agility: Cultivate the ability to thrive under pressure, adapting swiftly in the face of event complexities.
Earn While You Learn: Unlike typical internships, our program offers compensation for your dedication and effort.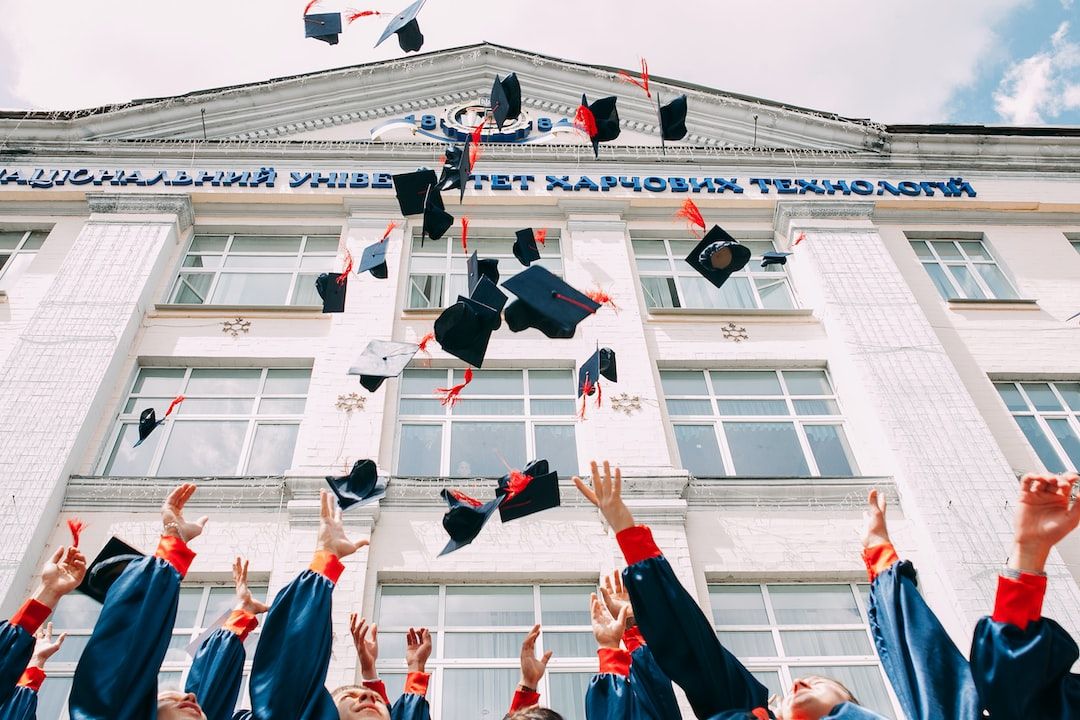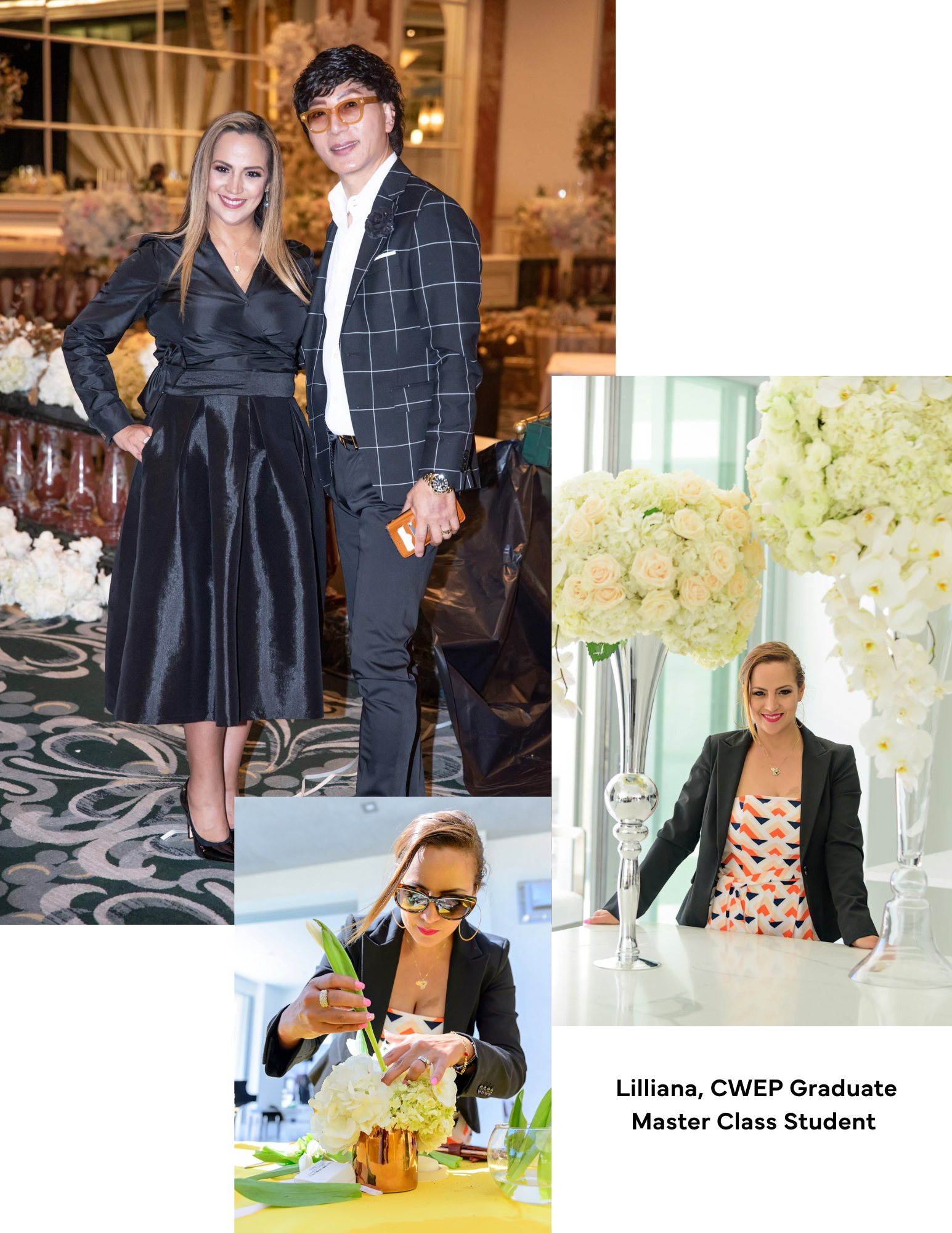 Comprehensive Curriculum Highlights:
Event Alchemy: Craft events from scratch, mastering the art of turning ideas into unforgettable experiences.


Aesthetic Wizardry: Dive into the world of design, creating visually stunning events that mesmerize attendees.


Vendor Symphony: Learn to harmonize vendor interactions for seamless event orchestration.


Client Enchantment: Develop client rapport and communication finesse, exceeding expectations at every turn.


Logistical Prowess: Navigate event intricacies with confidence, from budgets to timelines and beyond.


Crisis Conquest: Acquire the skill to conquer challenges gracefully, turning obstacles into opportunities.


Portfolio Prestige: Build a robust portfolio showcasing your integral role in actual events.

Why Choose the Hybrid Career-Study Program? Tired of textbooks and theoretical learning? We understand that the best way to master the art of event planning is through hands-on experience. Our unique approach offers you the chance to fast-track your learning by working on actual events, guided by industry experts who are eager to share their knowledge.
Instant Entry: Begin your career in weddings and events right away – no lengthy training required.
Guided Start: Get personal mentorship from industry experts who've been where you are.
Practical Training: Learn by doing as you actively contribute to real events from day one.
Network Boost: Connect with established professionals and build your industry connections.
Stress-Free Learning: No exams or textbooks – just hands-on, real-world experience.
Flexible Schedule: Fit your training around your existing commitments with our adaptable program.
Unlock Your Dream Career Today!
Imagine waking up each day excited to dive into the world of weddings and events. With our Career Study Program, that dream is a reality. Don't let uncertainty or barriers hold you back – take this chance to jumpstart your career effortlessly.
Are You Ready to Begin? We believe in your potential, and we're offering you the opportunity of a lifetime. If wedding and event design is your passion, don't let anything stand in your way. Seize this limited-time offer and take the first step towards an exciting, fulfilling career!
Enroll Today and Say "Yes" to Your Dream Wedding and Event Career with Lovegevity's CWEP Career Study Hybrid Program.