History of Bridal Fashion
Learn the history of costume design with an emphasis on wedding dress styles, fabrics, and fashion.

Understand how fashion is the primary inspiration for theme styled events.
Level: Beginner

Duration: 18 hours

Learners: 95+
This course is offered as part of the Certified Master Wedding & Event Planning program.
The History of Bridal Fashion highlights particular and varying status of costume with an emphasis on wedding dress practices and customs from the ancient world to the 21st century in the Western world.


This course offers in-depth, historical knowledge about weddings gowns and wedding cultures from around the world. This will give your bridal clients a deeper and more purposeful understanding of the meaning behind the gowns they choose for their wedding day.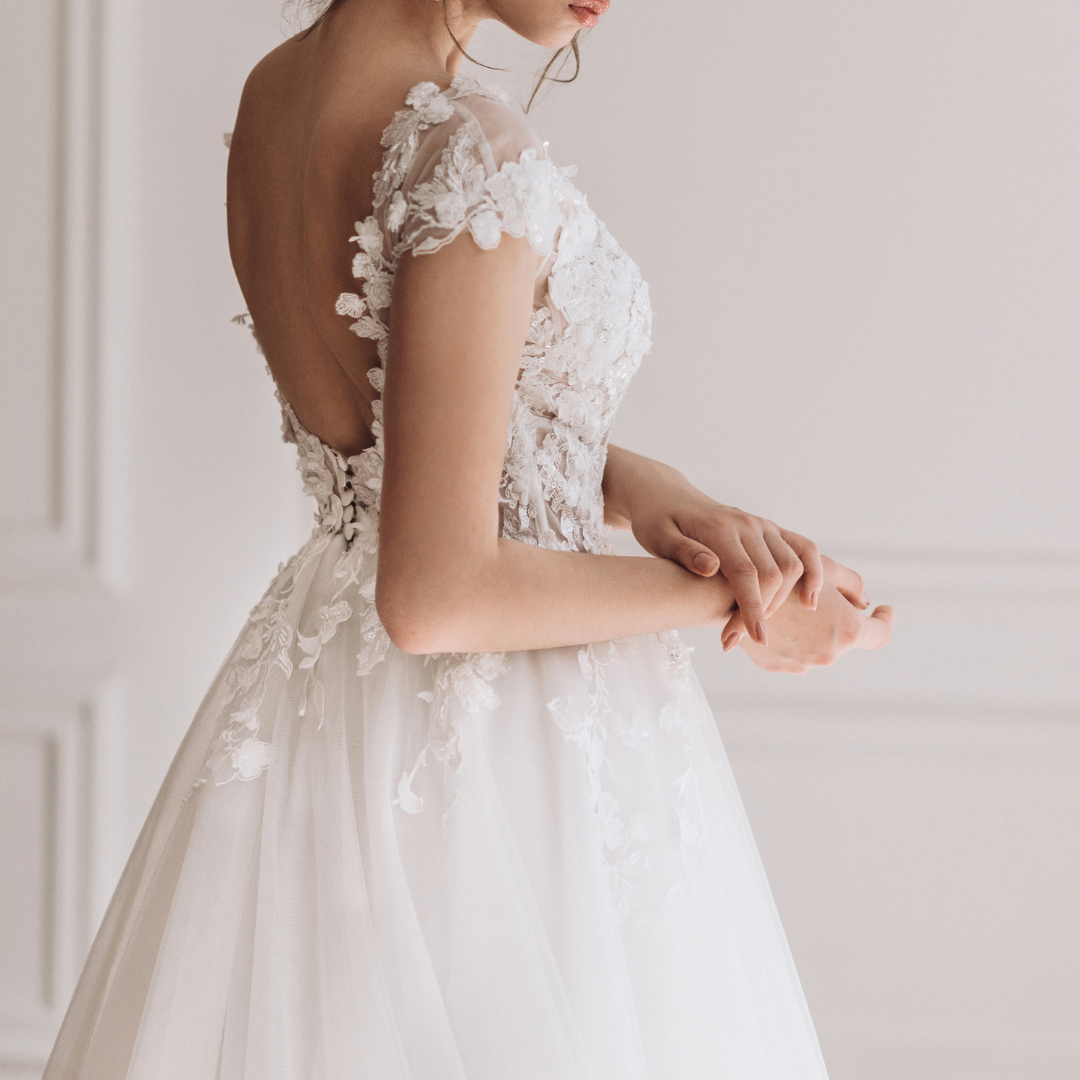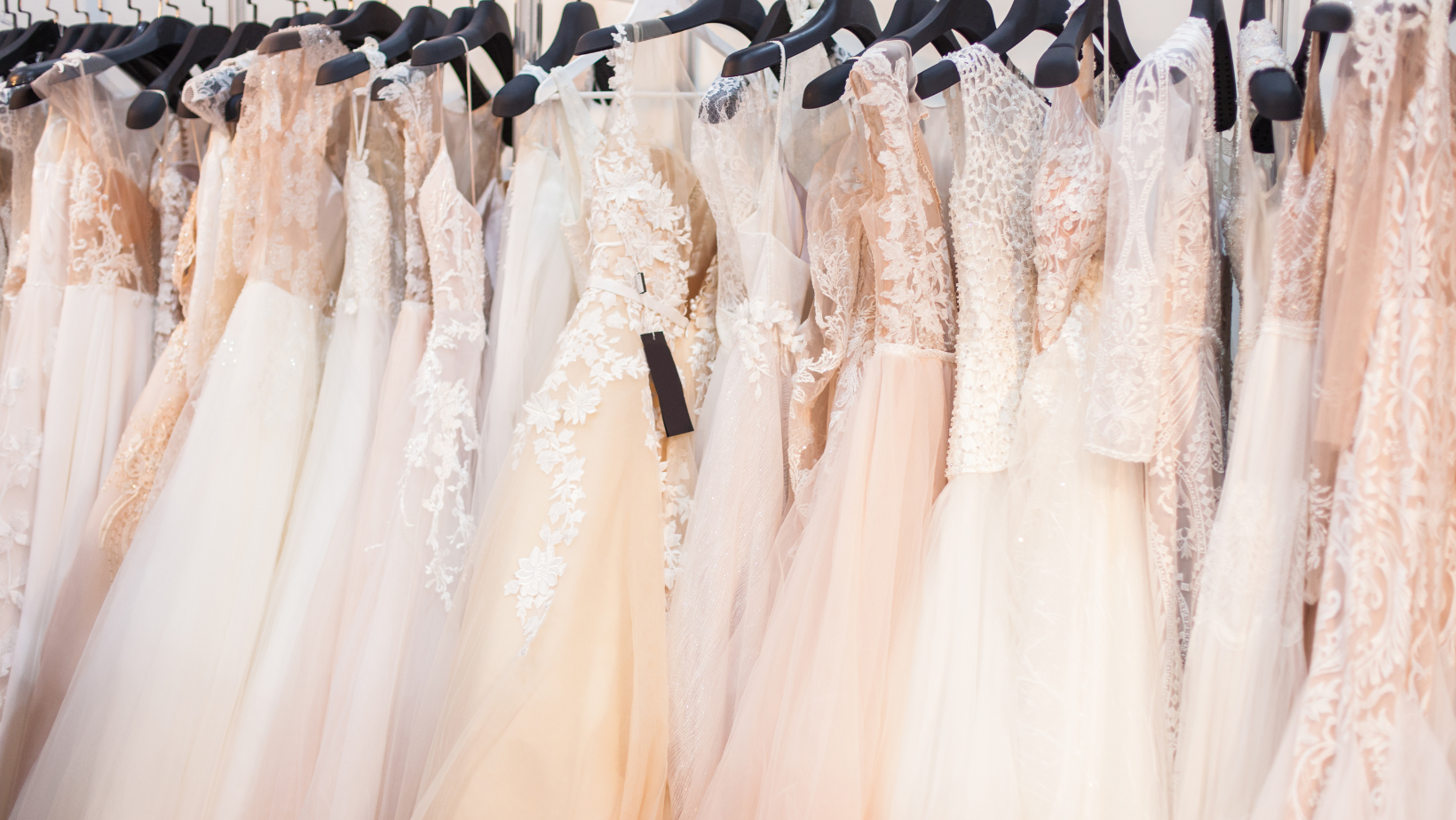 Students learn about the cultural, social, and economic factors that influence bridal fashion trends over the years. The class delves into the various styles, fabrics, and colors that are popular during different historical periods, from the simple robes of ancient Greece to the extravagant gowns of the Victorian era to the modern, minimalist styles of today.
Students also examine how the bridal industry changes over time and how contemporary fashion designers continue to innovate while drawing inspiration from the past. Overall, this course on bridal fashion, throughout time offers a fascinating glimpse into the changing ideals and traditions surrounding marriage and the role of the wedding dress in this cultural institution.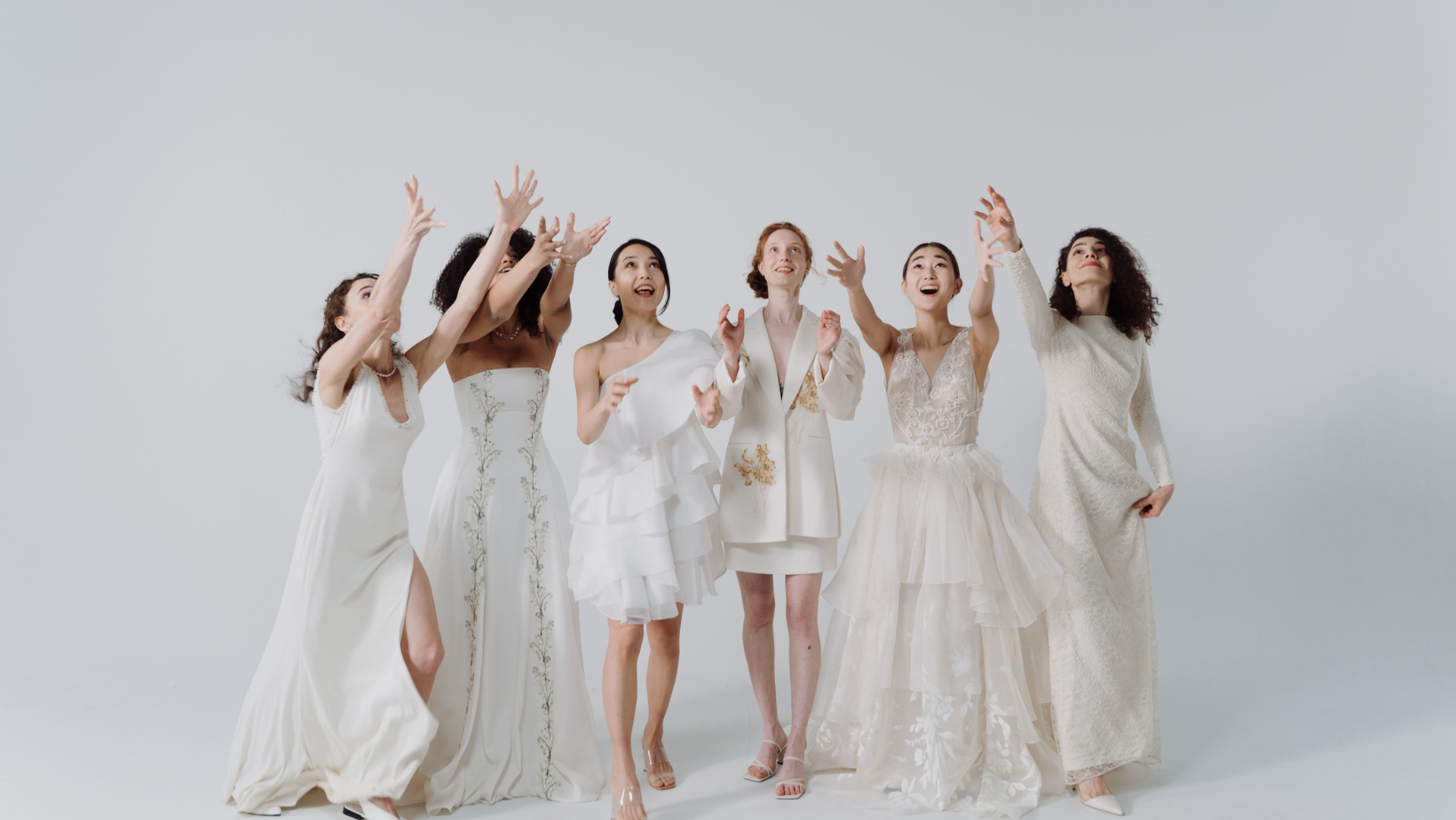 What's included?
Unique learning paths

Learn about decades of different Bridal Fashion and what influenced it from culture to season.

Weekly Live Support & Optional Classes

We guarantee you an exceptional experience with flexible learning paths and professional guidance on your journey to your new future.

Hands-on Experience & Internships

Collaborate with your peers and participate in an (optional) paid internship to build your confidence, portfolio, and networking opportunities.