Master Wedding & Event Producer
Instructor led or Self Study

Level: Professional

8 Weeks
Course overview:
Certified Master Wedding & Event Producer provides comprehensive training, covering all the essential knowledge and skills needed to plan, design, and produce successful events in the luxury market.
Empty space, drag to resize
Certification included:
When you choose any one of our LWPI-backed programs, you'll receive an internationally-recognized certification and a professional designation proclaiming to the world that you're far more than capable of building a successful career as a wedding and event producer.
Mastering one's field of study is the method to becoming a leader in any industry and a pathway to success. It begins with a purposeful mindset that continuing education is the key ingredient to staying on the cutting edge of any profession.
As a student in the Certified Master Wedding & Event Production Program, you will learn, through a multidisciplinary approach to each area of the event profession, and gain a culmination of skills, knowledge, and expertise specific to your goals.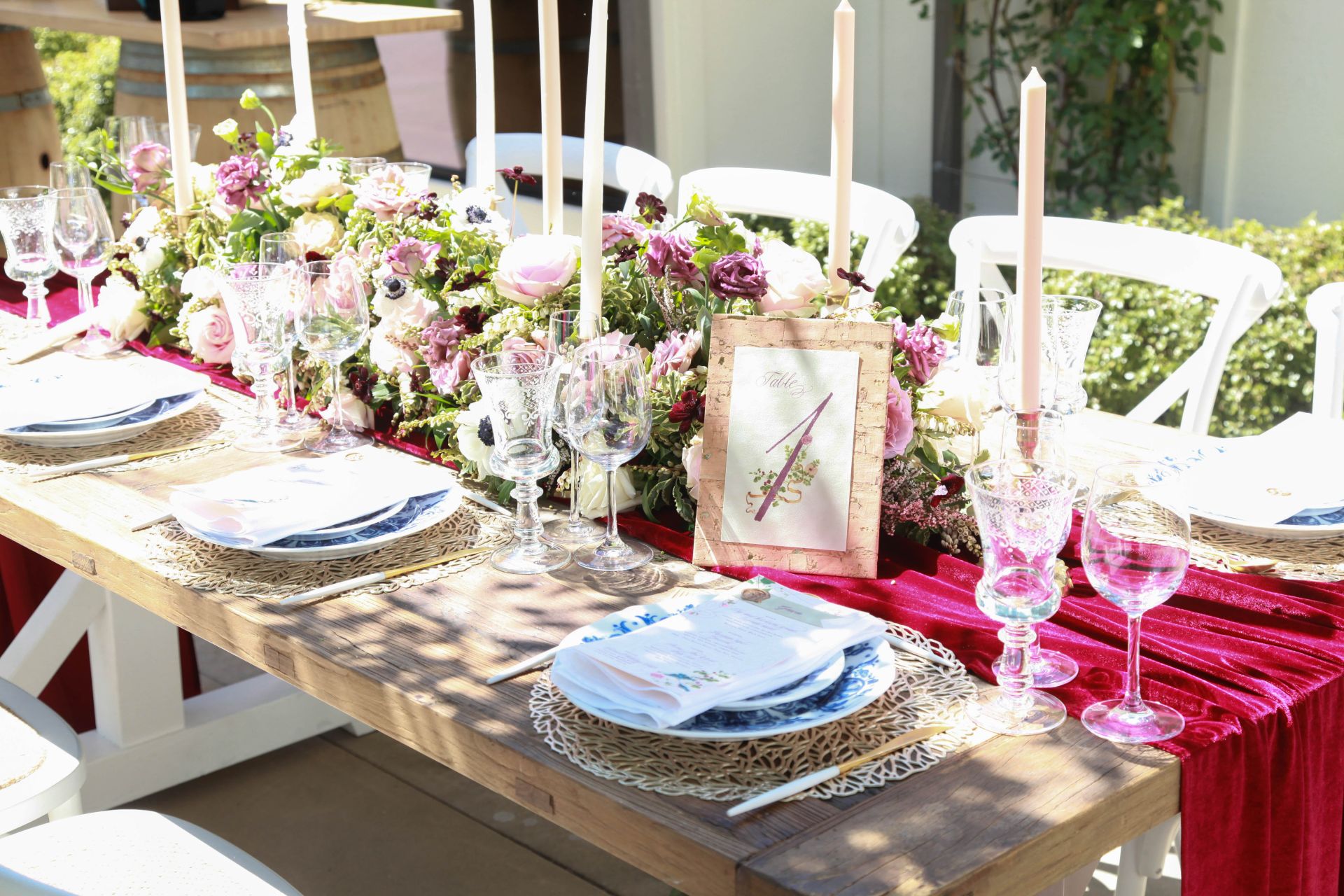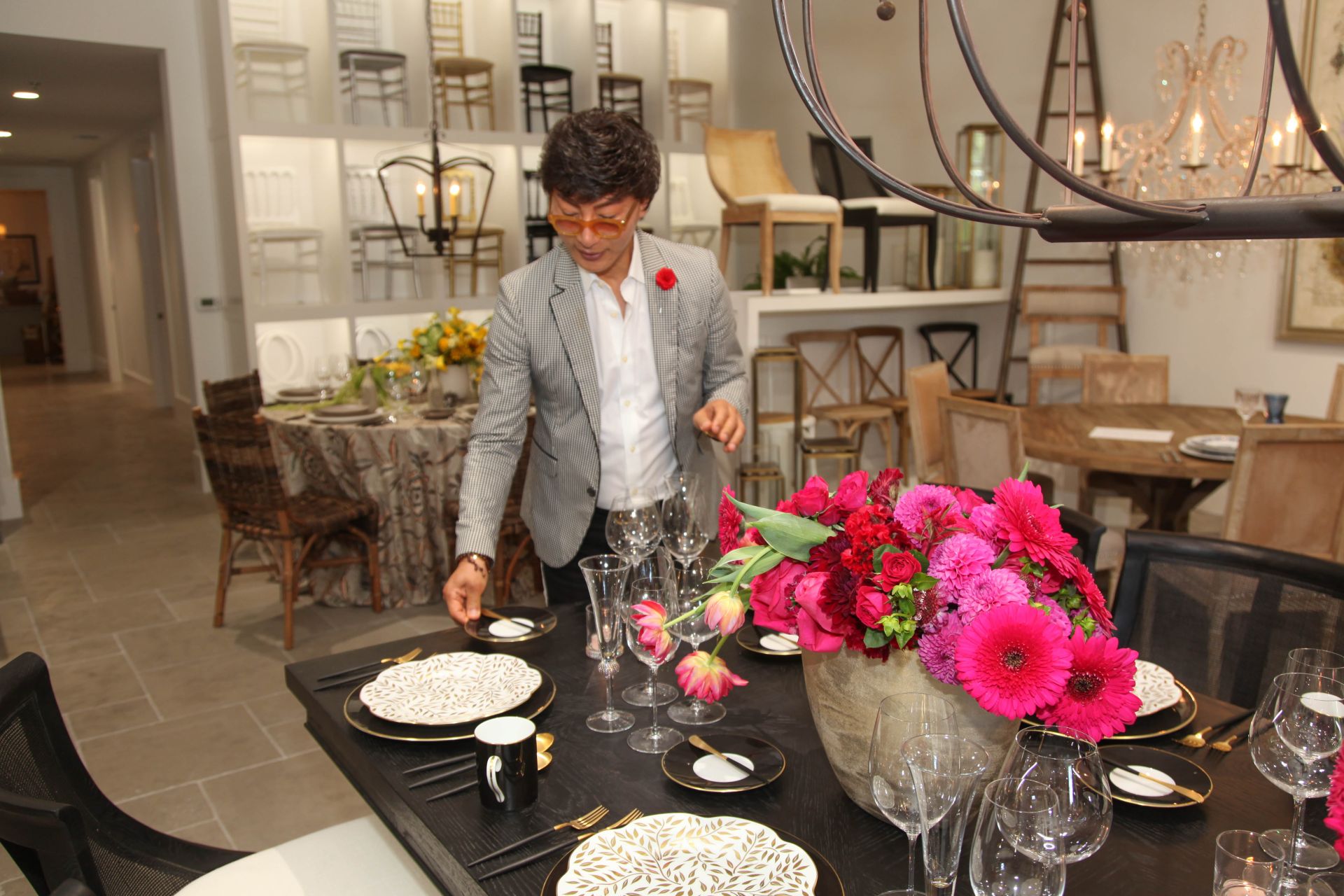 This interactive learning approach is combined with hands-on experience to help you master your skills, gain respect from your peers, and inspire trend-setting concepts.
You will also develop an impressive portfolio of work and gain the recognition and respect to improve your marketability and reputation in the field of event management and design.
Students can also include optional electives for an additional concentration in the areas of:
Event Planning which includes electives:
Destination Wedding Planning
Fashion Show Production
Fundraising and Charity Events
Hybrid Event Planning
Event Design which includes:
Draping and Backdrops
Floral Design I
Intermediate Floral Design II
Luxury Floral Design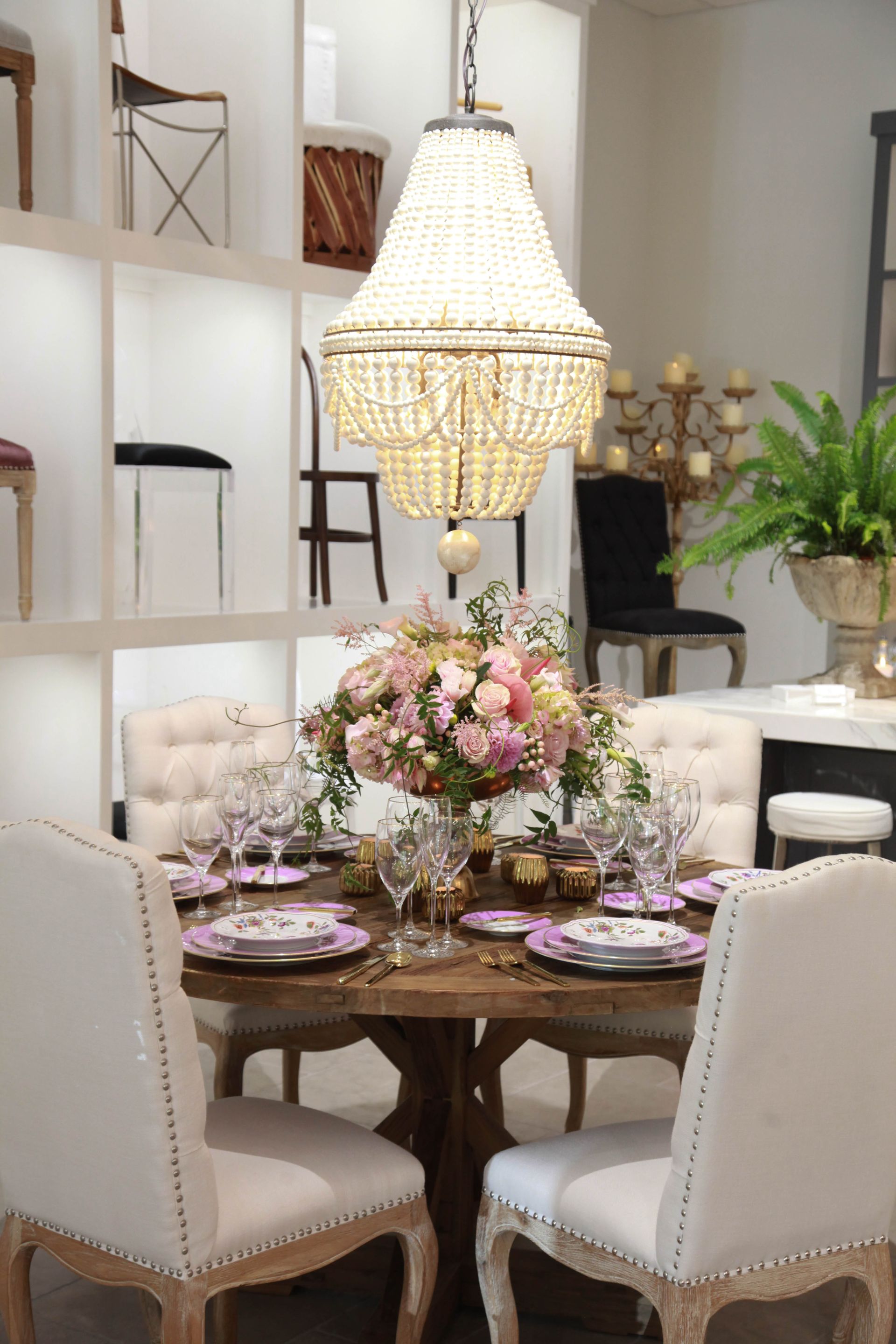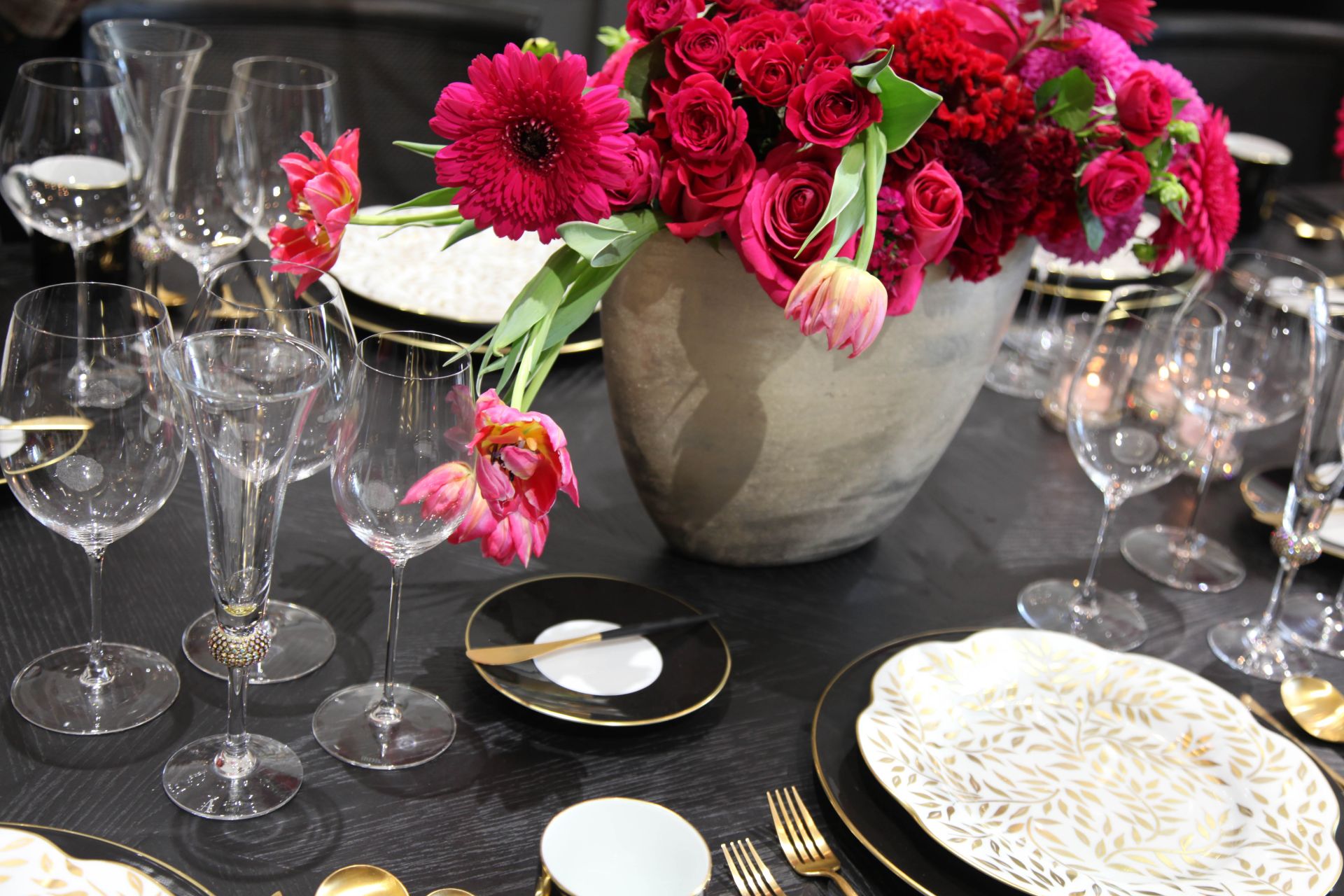 Master Class also Includes WEDTECH
WedTech is a CTE program integrating Master Class with hands-on learning labs, workshops, and internship requirements for matriculated students seeking a College or University degree in Hospitality Management, Event Management or Project Management.
Wedtech Academy provides Career and Technical Education (CTE) programs focused on providing the core principles of alignment, collaboration, accountability, and innovation for matriculated students in Wedding and Event Design Technical fields.

Alignment
Working directly with both corporate and social industry to identify needs and customer demand.
Collaboration
Collaborating with industry leaders, professionals, and stakeholders to create curricula and skills training programs for workforce development.
Accountability & Innovation
Implementing innovation and technology with real-world application and hands-on training to facilitate learning outcomes through multi-level assessments and successful job placement.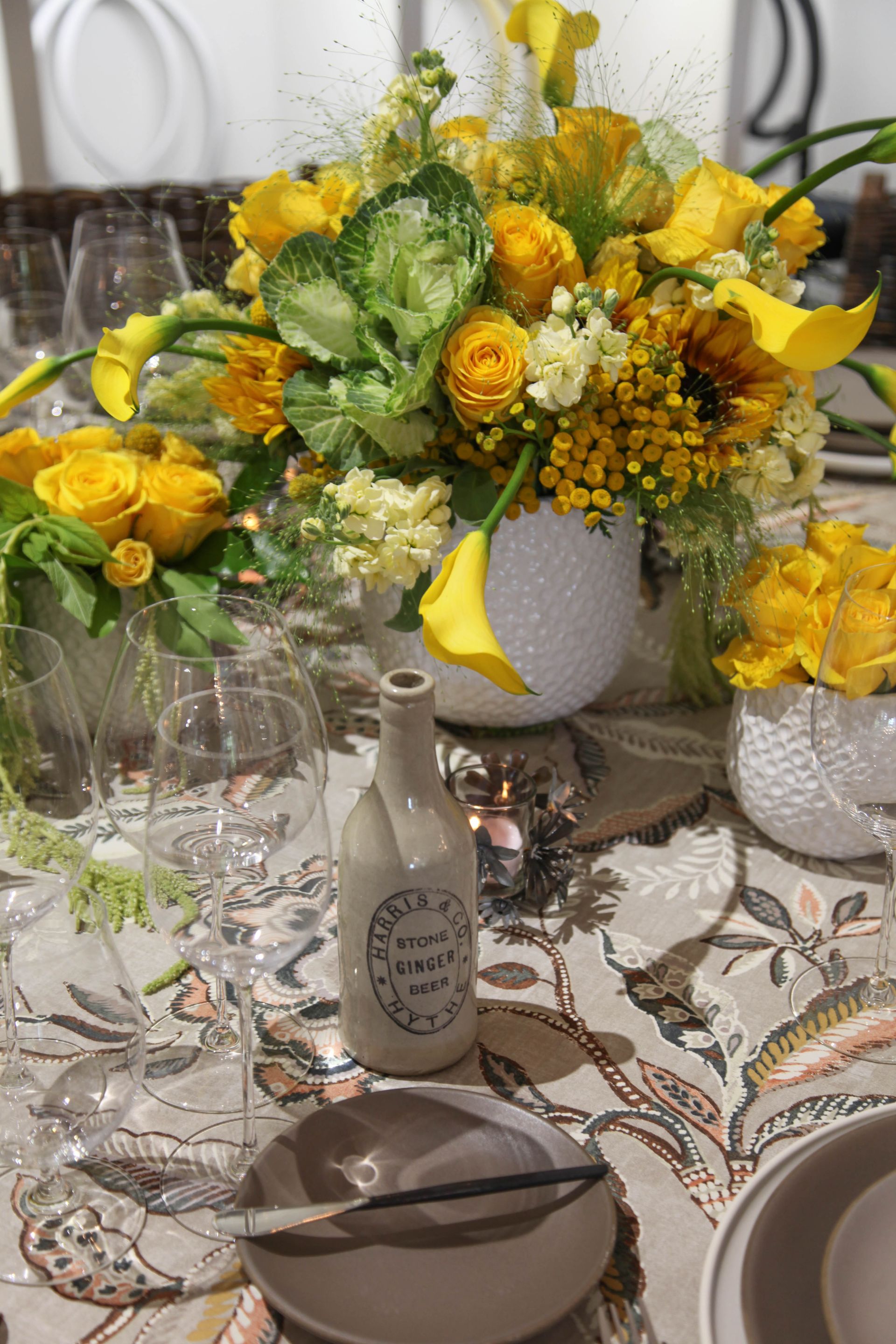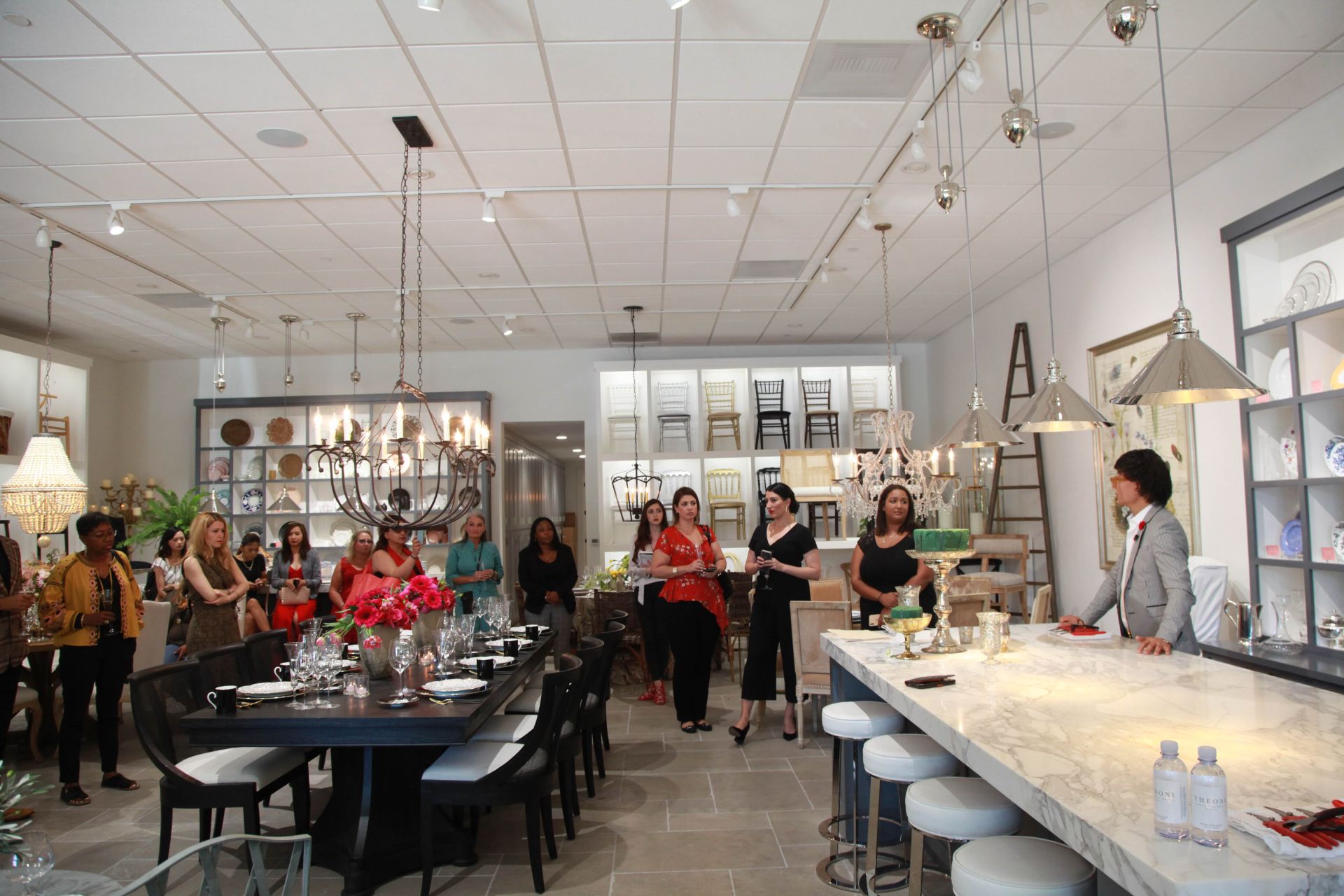 WEDTech Academy follows the Employability Framework outlined by RTI International for the Department of Education of:
Applied Knowledge
Effective Relationships
Workplace Skills
Master Class Students will complete a total of 50 core learning outcome standards and 10 elective standards that must be demonstrated in 3 projects and 1 case study project with a live technical skills application for the student to move on to the written exam.
CEU's are granted based on a variety of learning styles for specific curricula and learning outcomes, including:
Lectures
Live Lectures
Class discussions
Live class discussions
Interactive multimedia including video lessons, podcast, and online exercises.
Reading & Research
Assignments and exercises
Classroom Campus - Active Learning
Internships and work experience
Seminars/Workshops/Labs
Flipped Classrooms
Assessment tools: such as quizzes, tests, exams, and projects showing technical skills.
Upon graduation, you will receive your Master's Certification (in addition to your completed certificates for each course), recommendation letters, and the professional designation as a Certified Master Wedding & Event Professional.
Unleash your potential to create and produce
unforgettable events for luxury clients
Weekly Live Mentoring with industry professionals
Instructor office hours for live, virtual assistance
Access to a supportive community of students and alumni
Mobile-friendly digital textbook for on-the-go learning
Prestigious certification recognized by industry associations, accredited colleges, corporations, and event professionals.
Monthly meetings with a mentor or business coach to discuss your progress and goals
A stunning portfolio to showcase your skills and experience to future clients
Internship opportunities, both paid and non-paid, to gain real-world experience at high-profile celebrity events
Instructor-led and self-study options to fit your schedule and learning style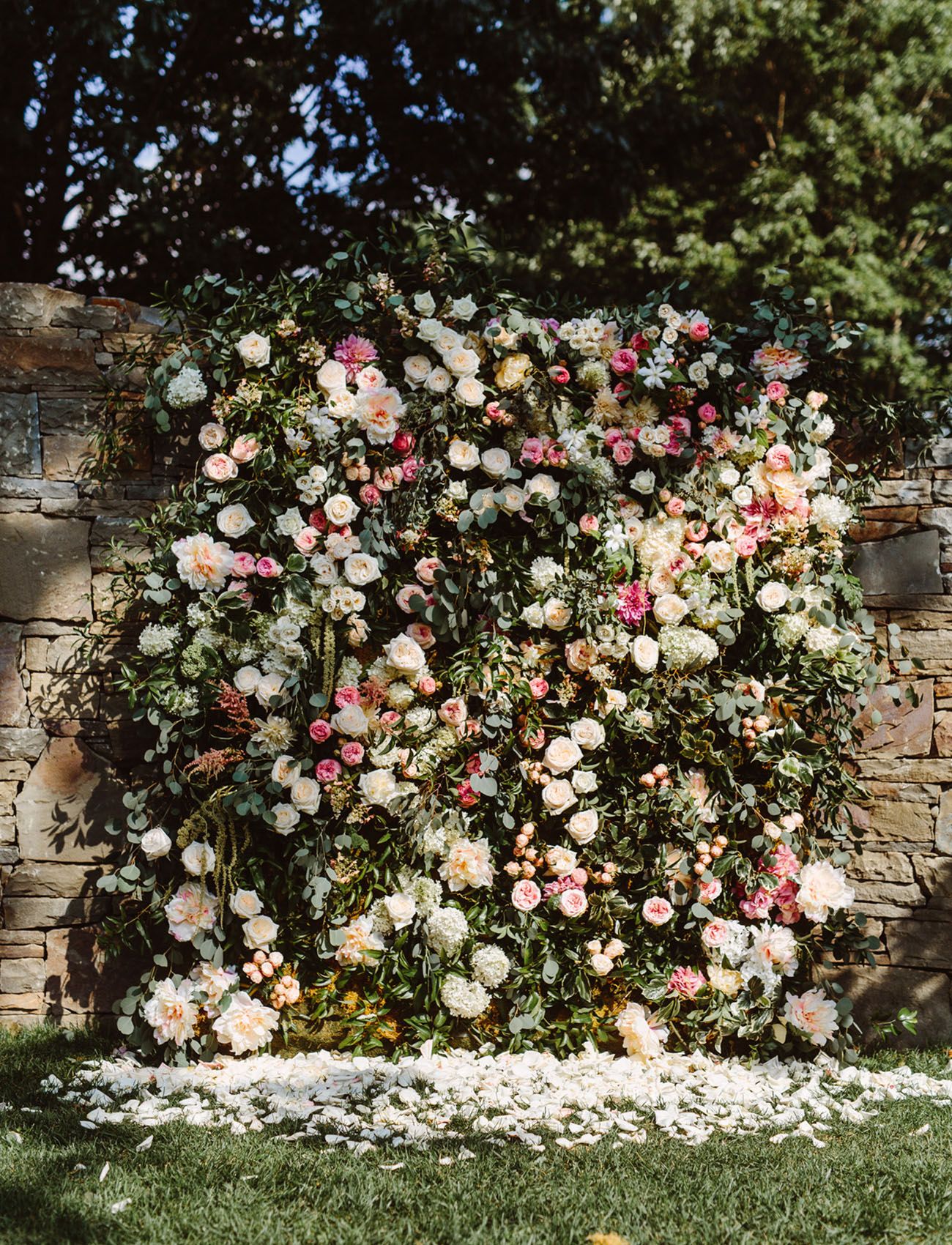 It's time to get serious about your career goals and aspirations.
If your family and friends often tell you that you have a knack for planning events. And they call on you (a lot) for ideas and help planning their most memorable moments.
It's because people notice that you're kinda-really good at making all the things happen for celebrations and events.


You're the go-to person, …the ambitious, reliable, hard-working, extremely organized, and knows exactly what to do and say to make any wedding spectacular person? …and you're meant to be in the Wedding industry.
And pursuing your passion to create your life's work has been calling you.


The only question now isn't what's stopping you.
It's deciding if you're a wedding planner, designer, or both.
And while you have a passion for wedding and events you've even tossed around the idea of launching your own business into the luxury market. But you've come to realize you either don't know how or where to get started to expand from where you are now into the luxury clientele market.
But what you do know is that you're tired of clocking into a job that drains you or working with the wrong type of clients that have you working overtime for very little compensation.
And you know its time to take control your own future. And get the respect and recognition you deserve.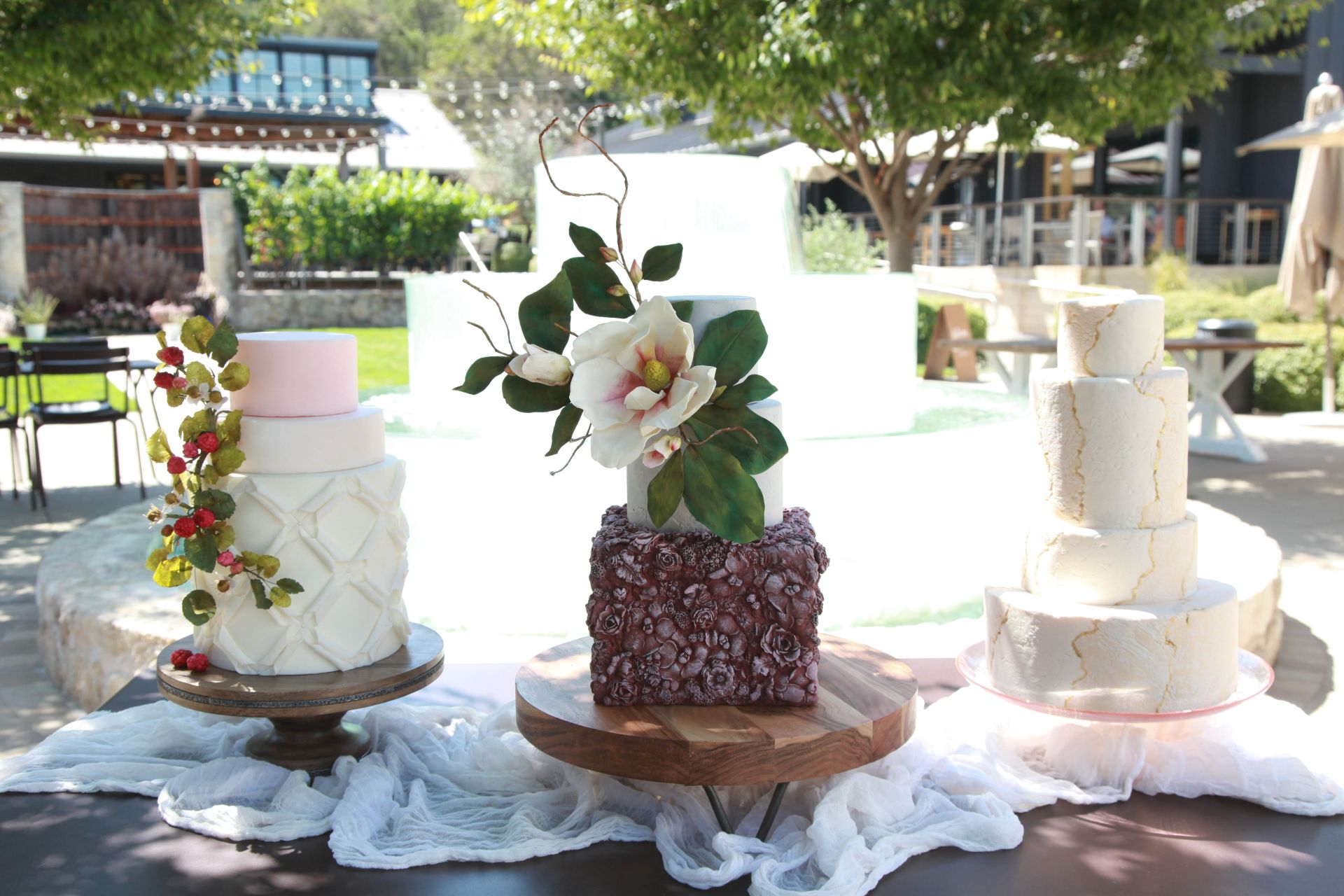 You want a career that fulfills and excites you.
Does any of this sound familiar? If so, you will LOVE-LOVE-LOVE... Lovegevity's Certified Master EventDesigner program with famed, world-class instructor, Kevin Lee.
Certified Master Wedding & Event Producer
Upon completion of the course you will gain the confidence and skills to launch your own business, take your career to the next level or plan a top quality wedding.
Exclusive Features
Lovegevity's Certificate in Master Event Design course includes comprehensive training, hands-on experience, and practical knowledge and skills to help students stand out in a competitive marketplace.
But we don't just give you the knowledge...
What sets us apart is our focus on practical skills, paid and unpaid internships, and mentoring opportunities with seasoned professionals, providing students with real-world experience and an impressive portfolio.
What are you going to learn?
Exclusive Access to Live and On-Demand Master Class Mentoring Sessions with Kevin Lee
Exciting Live and On-Demand Class Discussions with Well-Established Industry Experts
Exclusive Access to our Supportive Lovegevity University Online Student Community
Hands-On Experience local Internship (optional)
Work with Real Clients Through World-Class Internships and Exclusive Master Class Opportunities (optional)
Weekly Business and Career Coaching from Seasoned Mentors
Access to Online Library of Curriculum Resources and Templates
Full Instructor Support to Help You Along Your Journey
Comprehensive Wedding & Event Design Workshops
And much more
Meet the instructor
Kevin Lee
Kevin Lee is a grand trendsetter of today's time. He is known for the most innovative designs and cutting-edge events. From grand awards shows such as the Oscar's, Grammy's and Emmy's, to over the top weddings, private celebrity events and Hollywood premiers, Kevin Lee finesses each event to create a one of a kind experience.
He's planned weddings and events of prestigious celebrities such as Oprah Winfrey, Barack Obama, Brad Pitt, Tom Cruise, Kim Kardashian, Jennifer Aniston, Drew Barrymore, Kate Hudson, Nicolas Cage, Quentin Tarantino, Lisa Vanderpump, and many more.


Even Better, you'll have exclusive access to Kevin's teachings when you enroll in this highly-respected Certified Master Wedding & Event Planner program.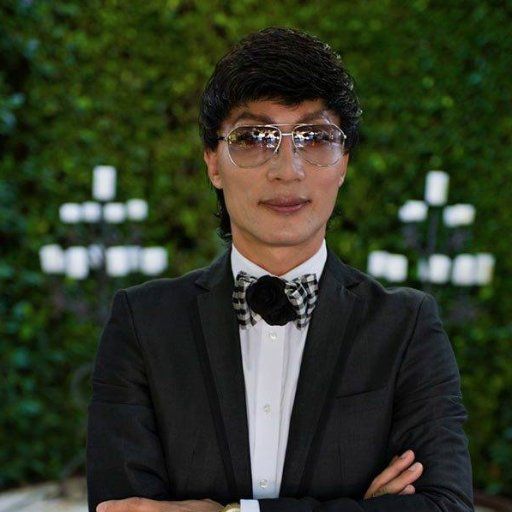 Frequently Asked Questions

The LWPI program is recognized around the world as the industry standard and is the only one offered by more than 2,200 accredited colleges and universities.
Our students get the training, support, tools, networking, experience and internships they need to launch a successful career. They don't have to fend for themselves. For example, our students have interned with David Tutera, Preston Bailey, Kevin Lee, Lisa Vanderpump, and many other industry professionals to build their portfolio of work and launch a career in wedding and event planning.
Do you offer internships?
All students and former students can do internships. We have several to choose from throughout the year, and as an active member you can request as many as you like. From bridal shows to fashion shows, charity events, galas, working side by side with event planners and assisting at royal weddings. Our students have interned with David Tutera, Preston Bailey, Kevin Lee, Lisa Vanderpump, and many other industry professionals to build their portfolio of work and launch a career in wedding and event planning.
How long does it take to finish the program?
The program is designed to take about 8-12 weeks or 340 hours of study to complete, but you have up to 6 months to complete it at your own pace.
How is the course carried out?
The course is a combination of interactive online learning with lectures, videos, tests, assignments, projects, as well as class discussions and live webinars.
There is also an exam. The community offers live video conference discussions on a variety of topics with a variety of industry guest speakers and wedding planning mentors who are active in the industry. If you miss a live discussion, it's recorded and uploaded to your video library so you can watch it anytime. The course also provides you with hundreds of templates that you can download and reuse with your own branding/logo. Including contracts, pricing models, business plan, etc.


The best program for you is the one that fits your goals, not the cheapest. Make sure you identify why you want to become certified and that the program you choose will help you achieve it. We would love to welcome you to our program and to our community.
Where can I find a job as a wedding and event planner?
All Lovegevity students and graduates are eligible for an internship as part of the CWEP programme, and Masterclass students and graduates are eligible to work with Lovegevity at local events in their market.
What is the difference between the CWEP and the Master Class program?
The Certificate in Wedding and Event Planning course is just 1 of several courses that make up the Master Class Program.
The Master Class Program is our most complete program and consists of all our courses in a single program. It is for those who are interested in more than just event planning, but want to incorporate all aspects and services into their event planning business.
Often, CWEP graduates re-enroll in the Master Class Program to further their education and grow their business.
How long is the certification valid for?
Certification is renewed every 5 years. Our students maintain access to the course curriculum as we update industry best practices, trends, and feedback from the field each year for our Alumni members.
Kind words by our students
Our students love our approach to learning