Party Planning 101
Party Planning 101 outlines the fundamental formula for planning any social event; including table setting & etiquette, menu selections, as well as food and wine pairing.
Level: Beginner

Duration: 4 hours

Video Time: 4 hours

Learners: 95+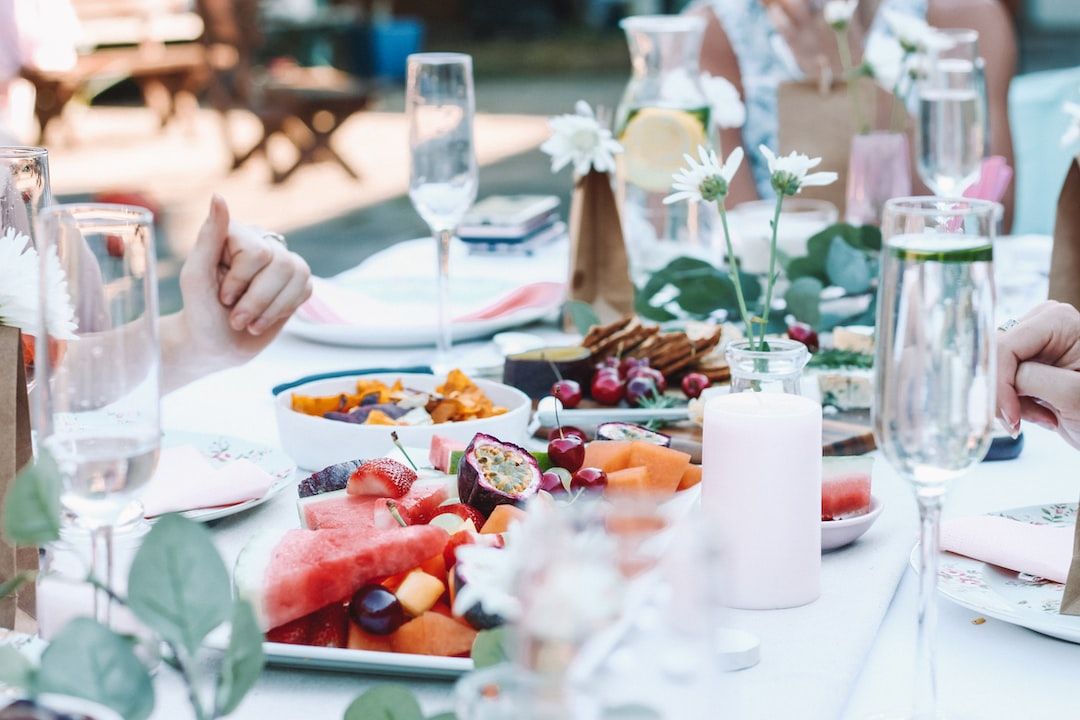 Lovegevity's Wedding Planning Institute (LWPI) was founded to provide the best education possible to people who aspire to be wedding professionals. LWPI offers a range of courses and educational programs at the highest standards from wedding planning certificate programs, business fundamentals, and certificate training classes, to hands-on workshops, seminars, internships and much more. Our comprehensive programs can help students to launch their career in the event's planning industry, is endorsed by top event planning leaders in the industry, and is backed by over 2200 accredited colleges.
This party planning course focuses on excellent party planning in the home. It will teach you how to plan a party in your own unique way with Dina's tips on how to stylize your event using everyday items practically. You will also learn about accessories, thank you notes, and everything else in between. By the end of the course, you will even know about food and wine pairings, as well as table setting and etiquette.
Students will complete this course through self-study by following the course and completing quizzes. They will also receive instructor feedback. When the course is completed, students will receive a certificate as a professional party planner.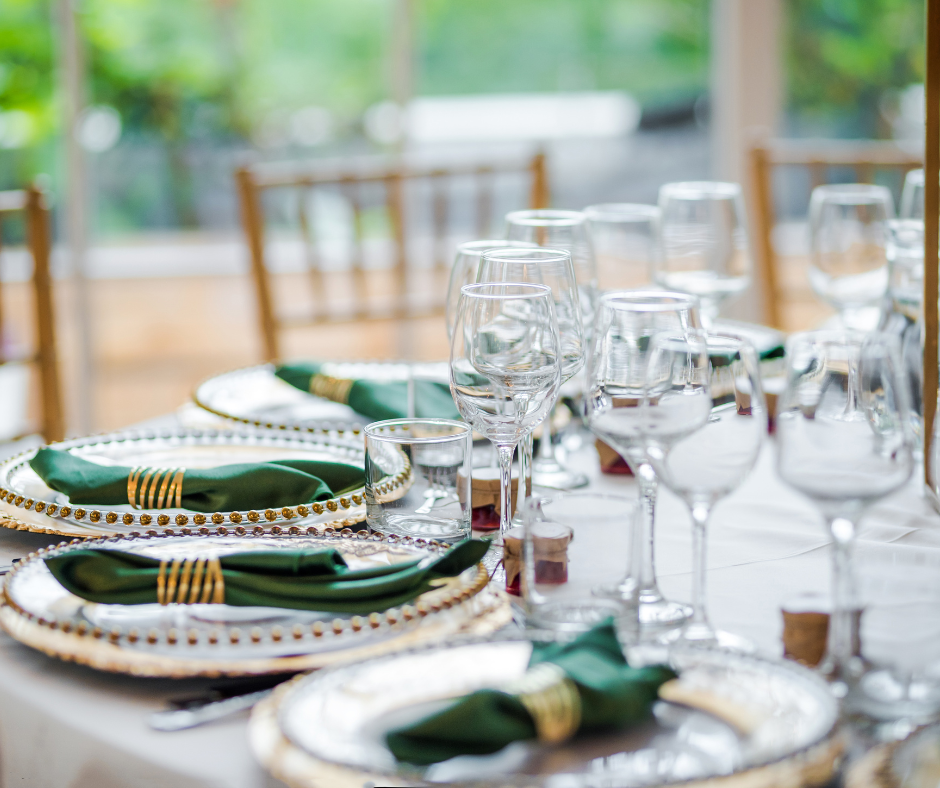 What's included?
Understand the event planning formulas used by professionals to design, plan, and host a dinner party.

Event planning professionals use a formulaic approach to design, plan, and host a successful dinner party. This process begins by determining the purpose of the event and establishing a budget.

Weekly Live Support & Optional Classes

We guarantee you an exceptional experience with flexible learning paths and professional guidance on your journey to your new future.

Hands-on Experience & Internships

Collaborate with your peers and participate in an (optional) paid internship to build your confidence, portfolio, and networking opportunities.
Kind Words from Our students.
Our students LOVE our approach to learning