Course Details
Self Study

Access to Instructor and Community


10 Weeks
Persuasive Copy
Certificate included
The course offers comprehensive training, covering all the essential knowledge and skills required to successfully write persuasive copy.
Empty space, drag to resize
Course Description
Get Certified in Persuasive Copywriting and Master Timeless Principles of Crafting Sales Copy that Seizes Attention and Motivates Audiences to Take Action
Empty space, drag to resize
Are you passionate about writing and looking to turn that passion into a career? Do you want to learn the art and science of persuasion and how to write copy that sells? Then you're in the right place.
In today's fast-paced world, copywriting has become an essential skill for anyone looking to make an impact in advertising, marketing, or digital media. The ability to write compelling copy that captures attention and motivates action is a must-have for any business looking to succeed.


But with the rise of artificial intelligence and machine learning, the world of copywriting is changing fast. That's why we've created a certification program that covers the fundamental frameworks of the profession of copywriting and how to integrate AI to enhance your skills.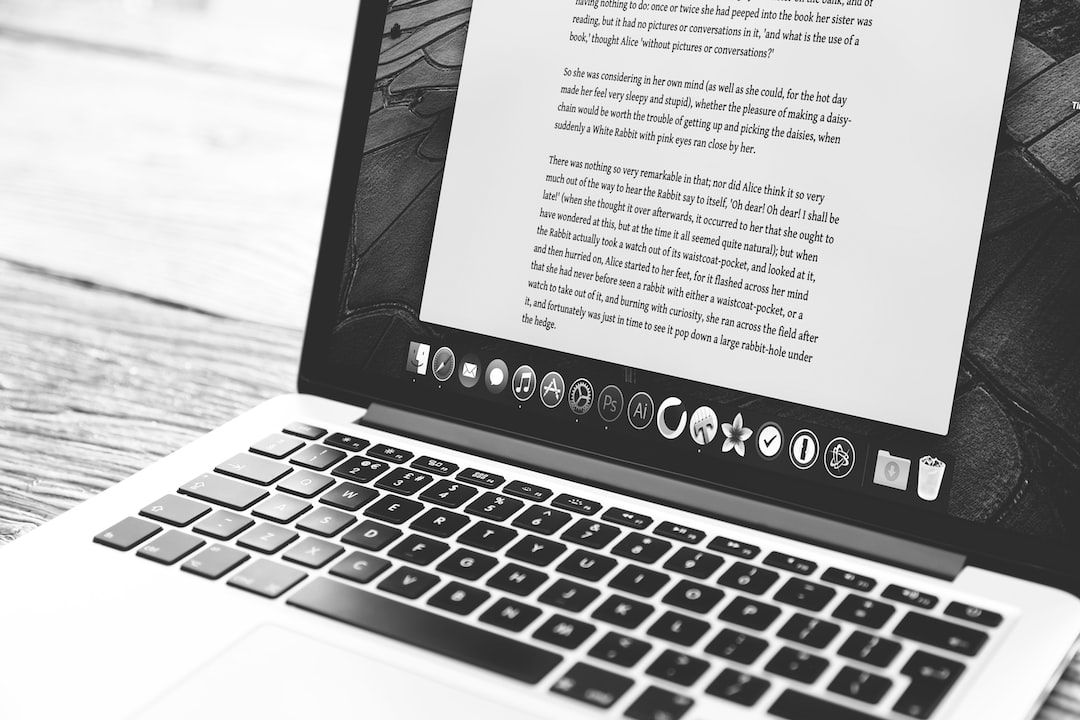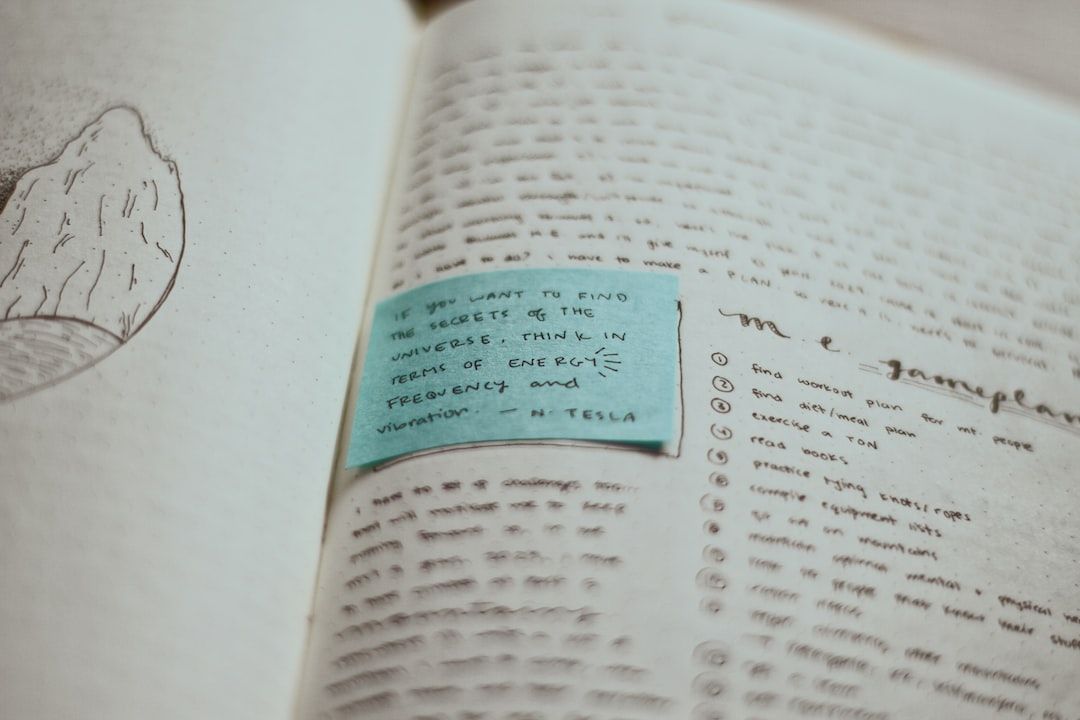 The Persuasive Copywriting program combines theory and practice to give you a deep understanding of the principles of persuasive copywriting, and hands-on experience using the latest AI tools to optimize your writing for maximum impact.
You'll learn how to analyze your audience, identify their pain points, and craft a message that speaks directly to them.

You'll discover the power of storytelling and how to use it to build trust and create emotional connections. And you'll explore the latest trends in AI and machine learning, and how to integrate these tools into your writing process to get even better results.

The AI-Enabled Persuasive Copywriting program is designed for anyone looking to take their copywriting skills to the next level, whether you're just starting out or have years of experience. You'll receive expert guidance and support from our team of experienced copywriters and AI specialists, and you'll have the opportunity to network with like-minded professionals from around the world.


So if you're ready to take your writing to the next level and become a certified copywriting pro, enroll today.
Your future success starts here.
Once certified, you'll know how to:
Effectively use proven writing frameworks to develop compelling stories and write persuasive copy faster than ever before
Leverage self-editing techniques to identify and avoid common copywriting mistakes and grammatical errors
Follow copywriting systems and Artificial Intelligence tools to significantly decrease the time you spend writing and crafting persuasive copy
Craft relatable and personable copy that appeals to the need and wants of a targeted audience

Use storytelling techniques to increase engagement and persuade readers to take action and understand how to adapt writing tones, voices and styles to suit different target audiences
Use copywriting principles to develop a portfolio of core marketing and promotional copy including sales emails, landing pages, video content and social media captions
Persuasive Copy
Upon completion of the course you will gain the confidence and skills to launch your own business, take your career to the next level with amazing persuasive copy in all forms.
Empty space, drag to resize
What you'll Learn:
A System for Crafting Persuasive Content in 85% Less Time
Uncover a proven step-by-step process for preparing to write, conducting research and crafting compelling copy that intrigues readers – all in 85% less time.
Classic Copywriting Techniques for Print and Online Audiences
Learn timeless copywriting techniques from a seven-figure copywriter and agency owner and discover how to leverage those time-tested principles for both offline and online marketing channels.
Winning Templates for Creating Compelling Sales Messages
Get samples of high-converting copy from various industries including B2B, B2C, service providers, eCommerce and more.
Closely Guarded Templates, Tips and Tactics Used by the World's Top Copywriters
Gain an unfair advantage with step-by-step guidance on how to leverage failproof storytelling methods and copywriting formulas that top copywriters have used for centuries to produce persuasive copy such as the "before-after-bridge," "problem-agitate-solve" writing frameworks and much more.
How will this certificate help me?
While the certificate is beneficial for marketing and sales professionals, business owners, consultants, influencers and students, HOW it will help you depends on who you are …

If you're a marketing and sales professional, this certification provides you with an advanced, revolutionary skill you can use to better promote, market and sell your employer's or clients' products and services. If you're a small business owner or entrepreneur, this certification provides you with a systematic way to craft copy that helps you attract and retain better, higher-paying clients.

If you're a student, this certification can put you on track to outpace graduates who merely have a business or marketing degree. Also, you can use the certification to showcase your proficiency in the specialized area of persuasive copywriting – a skill employers across all industries want and need.
How does this course work?
The course features a combination of interactive online learning with reading, videos, quizzes, assignments, as well as live class discussions and live, group instructor-led office hours.

There is also a portfolio-building capstone project that students must complete to earn their certification. All live discussions will be recorded and uploaded to the student center so you can view (and re-watch) any time.

You'll also receive access to an online learning center filled with writing templates, guides and other resources you can rely on to advance your skills as a copywriter.
How long will I have to complete this certification?
You'll have access to the course content for 9 months. During that time, the student support center is open, and you can attend group instructor-led office hours to get the answers you need in a LIVE, virtual setting.
Am I guaranteed to earn a certification if I enroll in this course?
No. This course is easy to follow yet challenging because we want the certification to carry value. To earn the certification, you'll need to study the course material, complete the assignments and participate in group discussions.
Can I still enroll in this course if I'm not located in the United States?
Yes. Our online course platform is accessible from anywhere in the world.
Is financial assistance available?
You can apply for financial assistance directly through our financial aid partner, Cengage/Ed2Go.
How do I know if this certification is right for me?
The best courses are those that teach you tangible strategies and methods you can learn and apply to achieve your career or business goals. If you're seeking a way to set yourself apart from the competition all while mastering a valuable, timeless skill that will not only benefit you, but also your employer or business, then we are confident this certification is right for you.
Kind Words from Our students
Our students LOVE our approach to learning