Social Media Management
Learn the skills and knowledge to develop and implement effective social media strategies, manage social media campaigns and communities, measure and report on social media performance, and comply with legal and ethical guidelines. The certification demonstrates to potential employers or clients that participants have the expertise to effectively manage social media for businesses of all sizes and types.
Level: Intermediate


Duration: 18 hours

Learners: 95+
Introducing our exclusive Social Media Mastery Course, a game-changer for anyone eager to thrive in the world of social media! Are you ready to skyrocket your career as a social media manager? Look no further, as our comprehensive program is tailor-made to equip you with all the essential skills needed to excel in this exciting field.
Discover the art of creating and optimizing highly successful social media campaigns, with a special emphasis on small businesses.

Led by our team of seasoned experts, this course provides you with immersive, hands-on training covering a wide range of topics. From crafting effective social media strategies to harnessing analytics, from mastering content creation to expertly managing online communities, we've got you covered.
Over the past decade or two, social media has exploded in popularity.
Whether it's the way you spend your time, where you spend your money, who you know, what you know, or how you do business, these platforms have revolutionized the way we communicate with each other, as well as how we shop and interact with brands.
For businesses, this new landscape is like a modern-day "gold rush." Social media offers an opportunity to connect directly with prospective customers, which can lead to massive opportunity.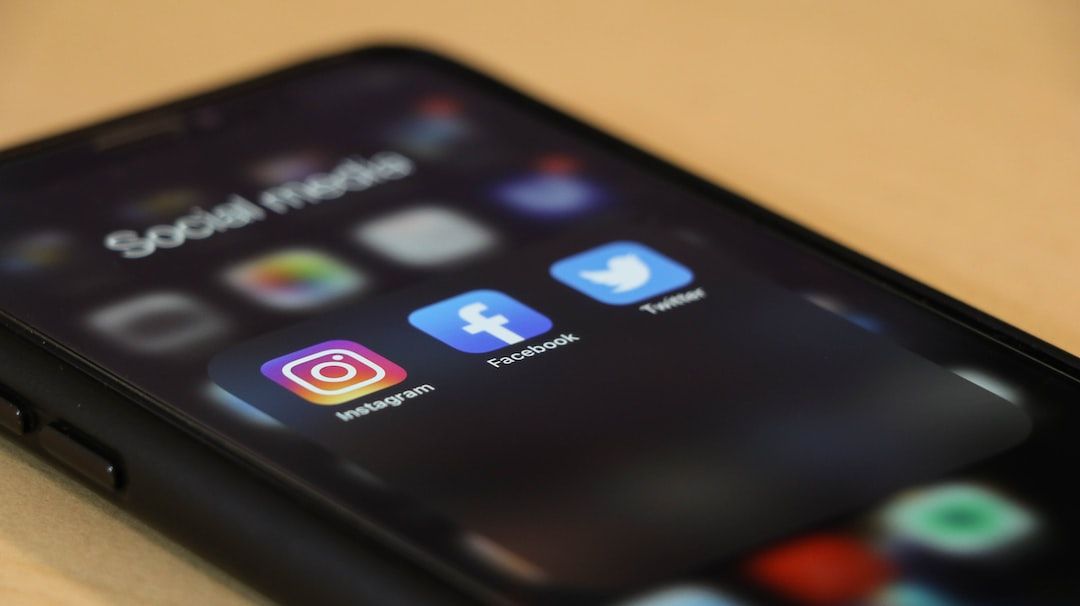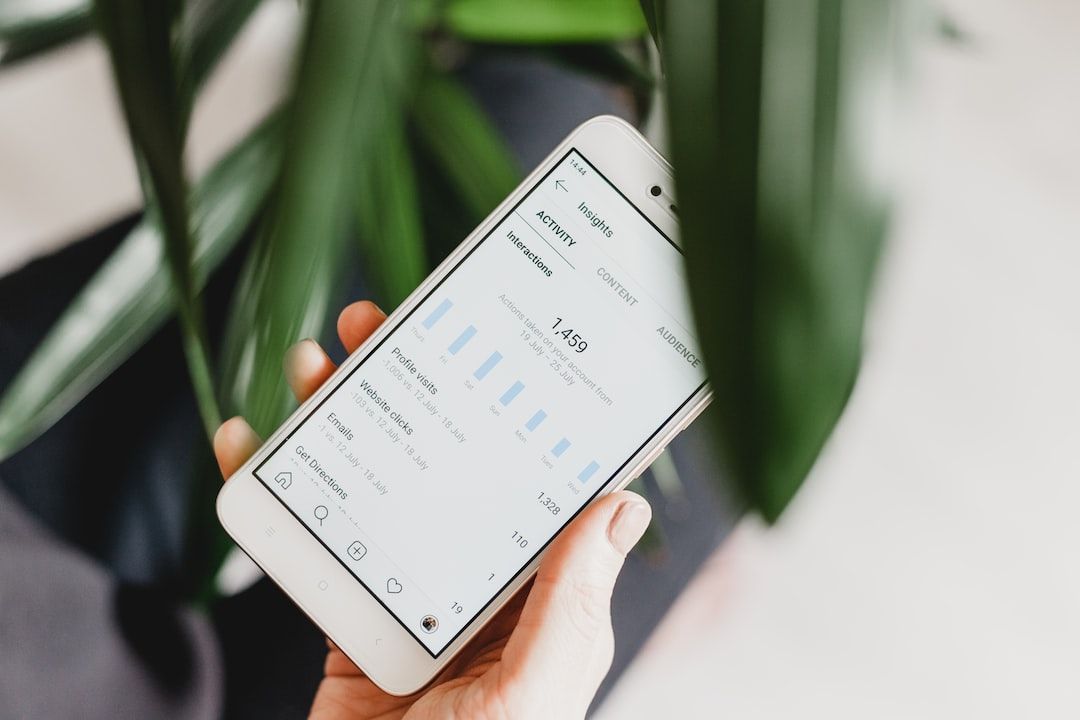 Our cutting-edge curriculum has been meticulously designed to ensure that you acquire the practical, real-world expertise required to thrive in today's dynamic social media landscape. By the end of this course, you'll proudly earn a highly valuable certification, widely recognized and respected by industry professionals. With this coveted credential in hand, you'll emerge as a fierce competitor in the job market or the world of freelancing.
Whether you're a student eager to kick-start your career, a recent graduate seeking a competitive edge, or a working professional hungry for advancement, our Social Media Mastery Course is your gateway to unprecedented success. Don't let this opportunity pass you by. Take charge of your future and enroll now to unleash your full potential in the captivating realm of social media!
What are you going to learn?
Developing a social media strategy: learn how to develop a social media strategy that aligns with your business goals, target audience, and industry trends. This will include understanding how to set goals, create a content calendar, and measure the success of your social media campaigns.
Content creation: learn how to create compelling and engaging social media content, including text, images, and video. This will include understanding how to use different types of content to achieve different goals, such as building brand awareness or driving conversions.
Social media advertising: learn how to create and manage social media advertising campaigns on platforms such as Facebook, Instagram, and LinkedIn with additional optional training for HubSpot, Twitter, and YouTube
Community management: You will learn how to engage with your followers and manage your social media communities effectively. This will include understanding how to respond to comments and messages, handling negative feedback, and building brand loyalty.
Analytics and reporting: You will learn how to track and analyze social media metrics, such as reach, engagement, and conversions, using tools such as Google Analytics and social media analytics platforms. This will enable you to measure the success of your social media campaigns and make data-driven decisions.
Frequently Asked Questions

The LWPI program is recognized around the world as the industry standard and is the only one offered by more than 2,200 accredited colleges and universities.
Our students get the training, support, tools, networking, experience and internships they need to launch a successful career. They don't have to fend for themselves. For example, our students have interned with David Tutera, Preston Bailey, Kevin Lee, Lisa Vanderpump, and many other industry professionals to build their portfolio of work and launch a career in wedding and event planning.
Do you offer internships?
All students and former students can do internships. We have several to choose from throughout the year, and as an active member you can request as many as you like. From bridal shows to fashion shows, charity events, galas, working side by side with event planners and assisting at royal weddings. Our students have interned with David Tutera, Preston Bailey, Kevin Lee, Lisa Vanderpump, and many other industry professionals to build their portfolio of work and launch a career in wedding and event planning.
How long does it take to finish the program?
The program is designed to take about 8-12 weeks or 340 hours of study to complete, but you have up to 6 months to complete it at your own pace.
How is the course carried out?
The course is a combination of interactive online learning with lectures, videos, tests, assignments, projects, as well as class discussions and live webinars.
There is also an exam. The community offers live video conference discussions on a variety of topics with a variety of industry guest speakers and wedding planning mentors who are active in the industry. If you miss a live discussion, it's recorded and uploaded to your video library so you can watch it anytime. The course also provides you with hundreds of templates that you can download and reuse with your own branding/logo. Including contracts, pricing models, business plan, etc.


The best program for you is the one that fits your goals, not the cheapest. Make sure you identify why you want to become certified and that the program you choose will help you achieve it. We would love to welcome you to our program and to our community.
How long is the certification valid for?
Certification is renewed every 5 years. Our students maintain access to the course curriculum as we update industry best practices, trends, and feedback from the field each year for our Alumni members.
Kind words by our students
Our students love our approach to learning