SWED: Signature Wedding & Event Design
Through this program, you will gain valuable insights into the creative process, business structure, and design philosophy.
You will learn how he transforms raw spaces into breathtaking environments that are beyond imagination, using a combination of artistry, technical expertise, and attention to detail.
Level: Beginner

Duration: 6 weeks

Video Time: 6 hours
With over three decades of experience in the industry, Preston Bailey has designed some of the world's most memorable and spectacular events. From celebrity weddings to corporate galas, his work has earned him a reputation as a master of his craft, with a unique ability to bring his clients' visions to life.
Throughout this program, you will have the opportunity to learn from Preston himself, as he shares his wealth of knowledge and experience in event design. You will gain insights into his creative process, from initial concept development to final execution, and you will learn how to create events that are both beautiful and meaningful.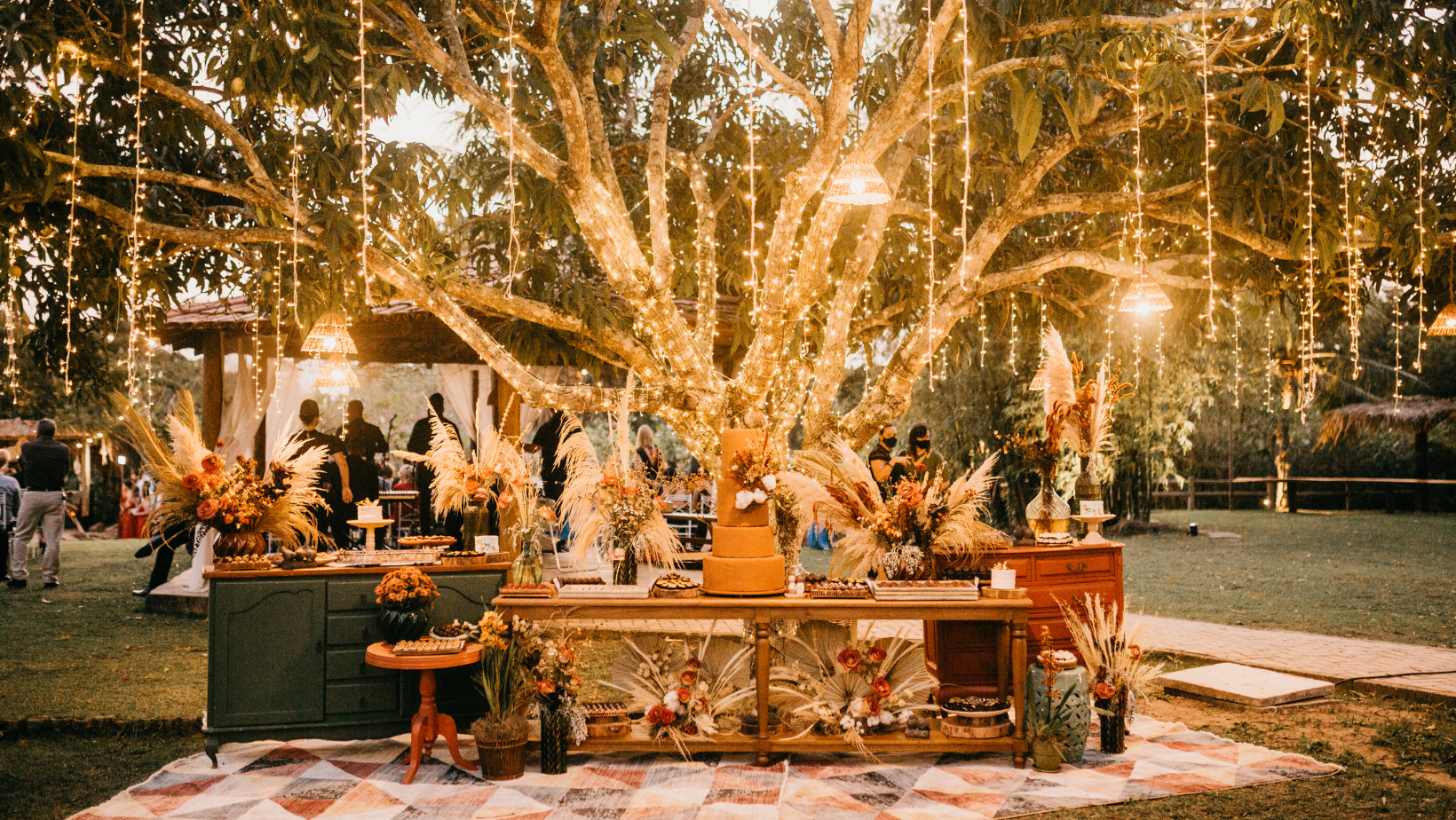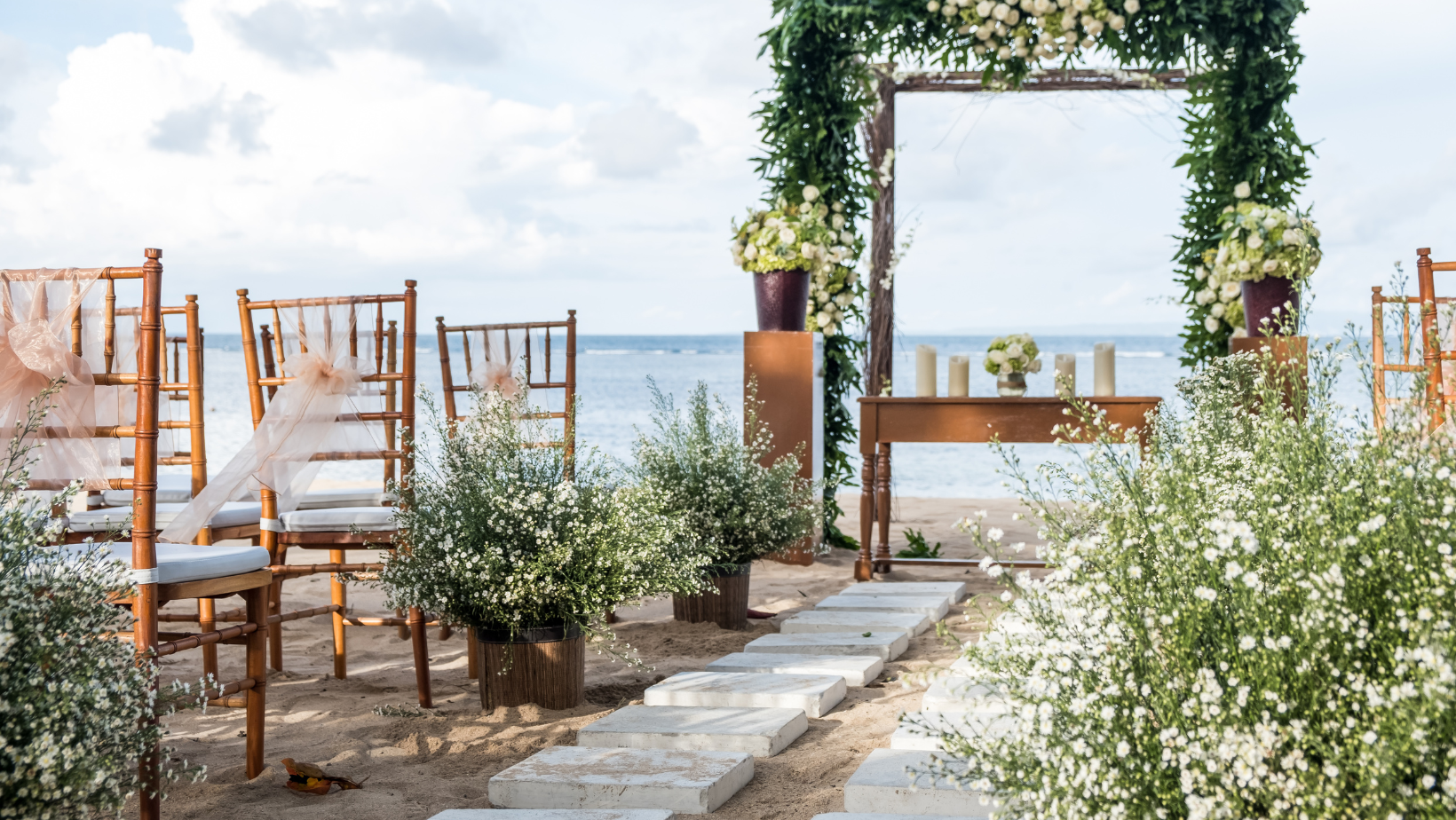 Whether you are a seasoned event planner or just starting out in the industry, this program will provide you with valuable insights and inspiration to take your event design skills to the next level. Join us on this exciting journey into the world of Preston Bailey and discover the secrets of his success in the event design industry.
What You Will Learn
Define your own creative style

Discover your own creative process and signature style as a professional event designer.
Present design concepts and sell your services.
Find design resources and establish vendor partnerships.


Design and create concepts based on customer expectations

Utilize color theory, palettes, and styles of Architecture and Design
Understand the methodology behind formulas for design and budget
Obtain wholesale design materials such as fabrics, florals, table-settings, center pieces, and lighting
Plot and read floor plans and create renderings


Discuss with others

Participate in our online forum, share thoughts and ideas, increase connection, get help with your studies