Empty space, drag to resize
5 Situations Every Wedding Planner Needs To Be Prepared For
As a wedding planner, you know that the stakes are high and no two weddings are the same. With so many details to coordinate and so many people involved, many things can (and do) go wrong. It comes with the territory, so it's important to be prepared for anything and everything! Here are five scenarios every wedding planner needs to be prepared for:
Unexpected Changes
No matter how much you plan and prepare, there will always be changes. Your clients may change their minds or things may not turn out as planned. Be prepared to remain flexible and find creative solutions.
Unforeseen Expenses
You should also be prepared for unexpected expenses. From last-minute venue changes to additional decorations, unexpected expenses can quickly add up. Make sure you're prepared to cover these costs.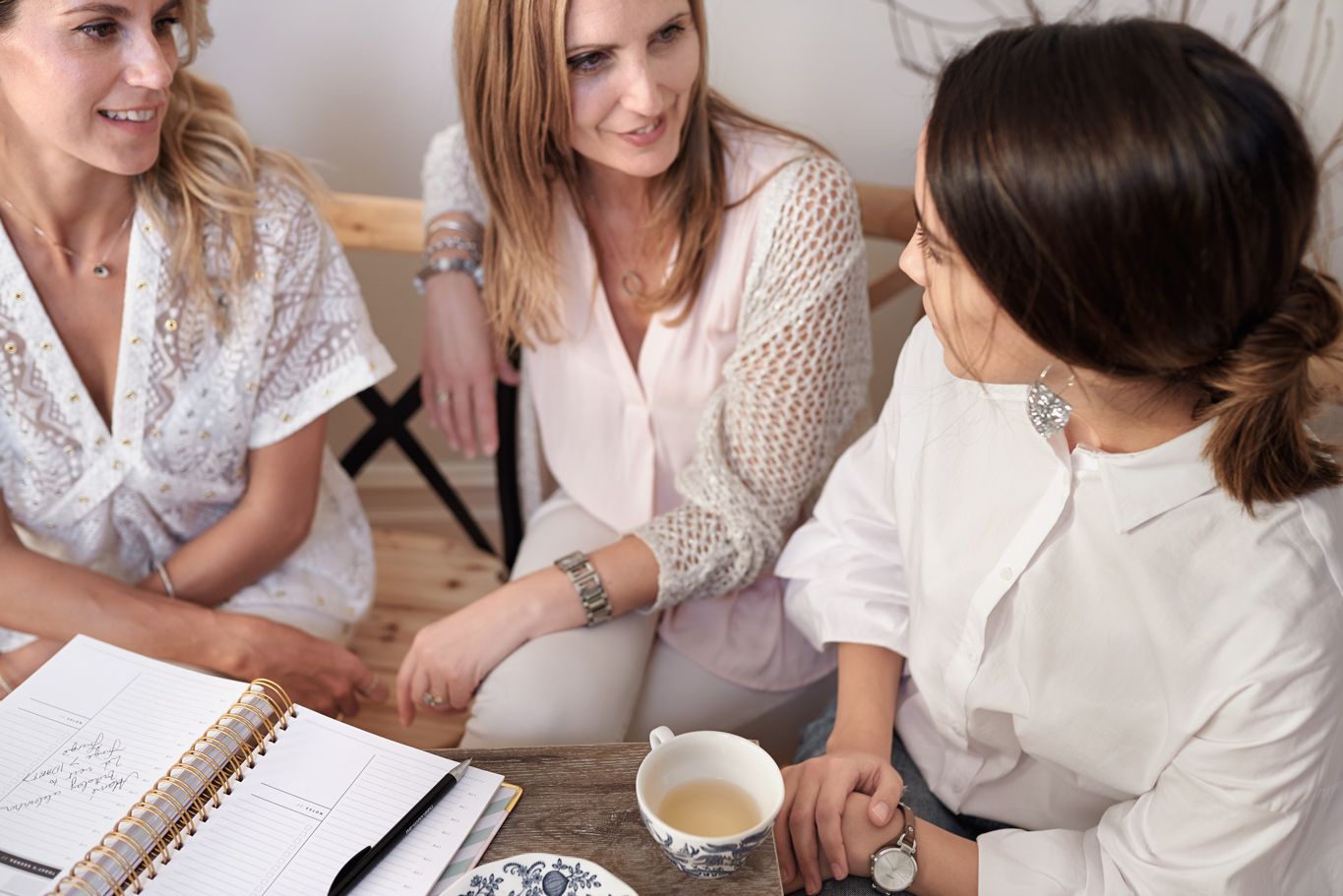 Delays and Disruptions
Delays and disruptions can occur for a variety of reasons, from poor weather to vendor issues. As a wedding planner, you should be prepared to adjust timelines, relocate at the last minute, or find replacement vendors if necessary.
Unsatisfied Clients or Guests
Despite your best efforts, some clients, and even guests, may still be unhappy. Be prepared to handle any complaints or issues that may arise and to maintain your composure and professionalism while you do.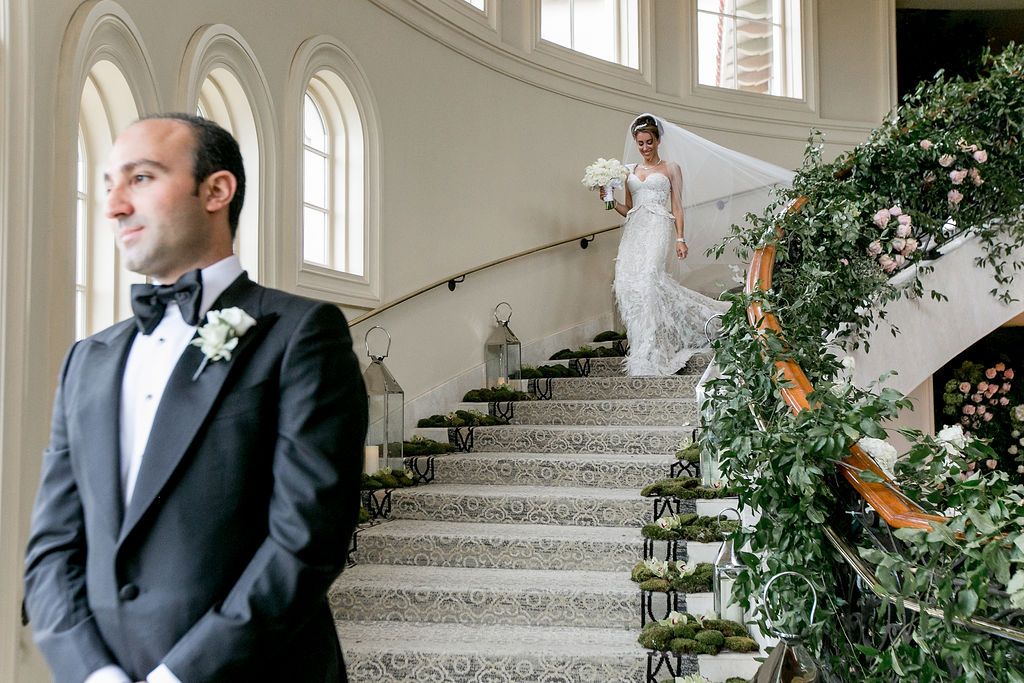 Emergencies
Lastly, be prepared for any type of emergency. From medical emergencies to fires, you should have a plan in place to handle any situation.
In Conclusion
As a wedding planner, it's important to be proactive and flexible—ready to handle anything with a clever solution or the plan b you prepared in advance. By thinking ahead and being prepared, you can ensure that your clients have the best possible wedding day no matter what. After all, your clients are looking to you to be the cool-headed problem-solver you are!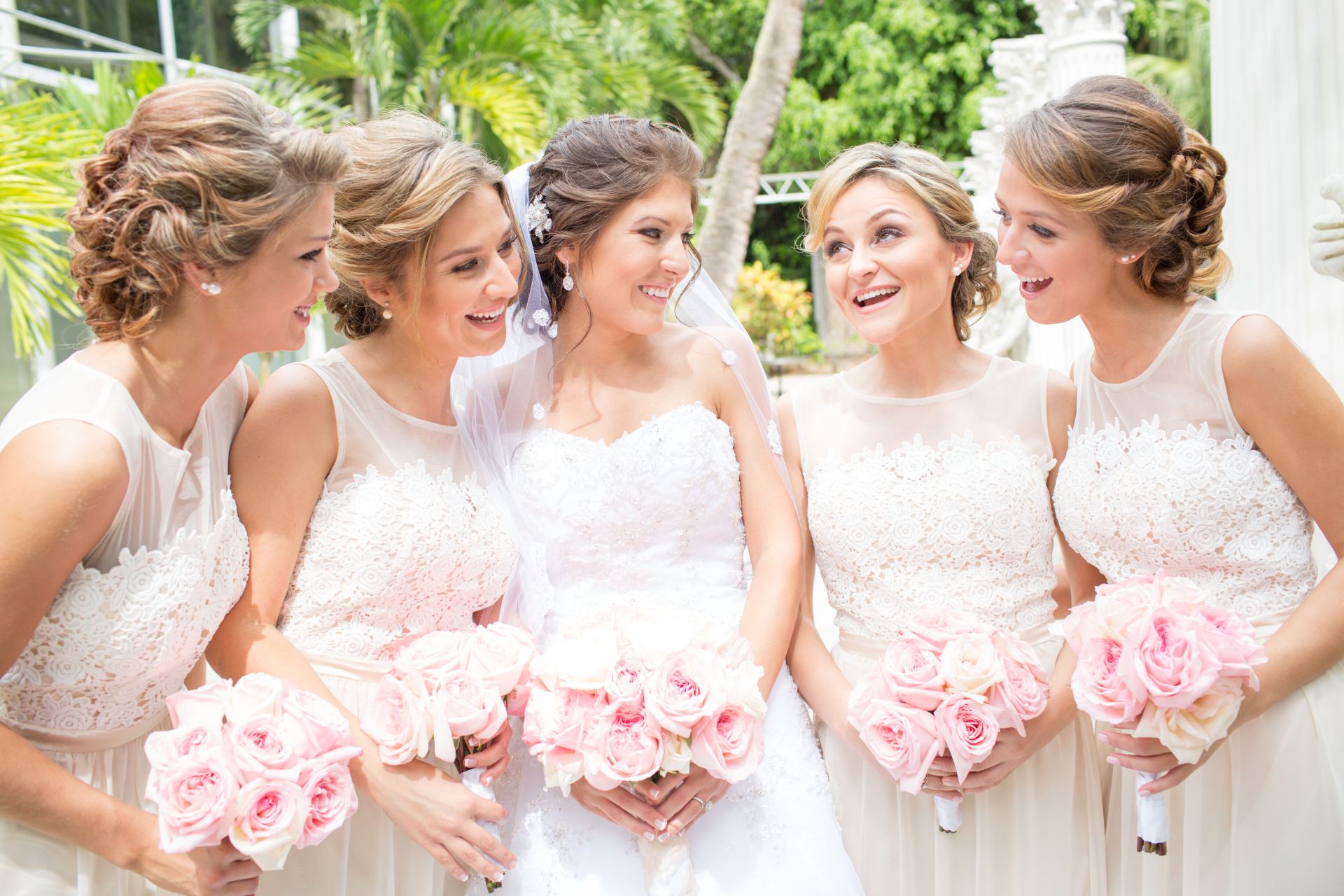 See some of our available courses below...
\Learnworlds\Codeneurons\Pages\ZoneRenderers\CourseCards